Answers to the most frequently asked questions about senior living.
As you begin exploring senior living options, you're bound to encounter a number of words, phrases and ideas you may not have seen before. That's perfectly normal. We invite you to ask questions, seek guidance and raise your hand. After all, this is a big decision, and our job is to help you get it right for you and your family.
If you don't see your question below or need more clarification, please don't hesitate to get in touch.
Questions about independent living.
What is an independent living community?
An independent living community is the perfect place for active seniors who are able to enjoy an active life and want the total freedom of a carefree retirement lifestyle. Home maintenance and yard work become a thing of the past, and the community provides a wide range of services and amenities—including dining, a full calendar of social opportunities and entertainment, transportation, cleaning, health and wellness activities, security, and more–so residents can truly live the lives they want to live. Wondering when you should move into senior living? Check out our blog!
What's it like to move into a life plan community?
When you move into your residence at a life plan community, you'll receive a variety of services such as dining, housekeeping, scheduled transportation, maintenance and security, and have access to a whole array of incredible amenities and social, wellness and educational activities. You'll live independently and enjoy the lifestyle you create for yourself. But the unique benefit of a life plan community is the access to a continuum of care right on the same campus if and when it's needed. For instance, Freedom Pointe provides a full range of care, including assisted living, memory care, short-term rehab, and long-term care. Transitioning among these levels of care is simple and seamless, and you'll always have the peace of mind knowing that you'll be receiving care surrounded by friends and staff who know you. If you are deciding between a Life Plan Community and 55+ community, or want to know how Life Plan Communities increase quality of life, check out our blog.
How much does it cost to live in a retirement community?
Costs can vary widely depending on the community and the services offered. A life care community (like Freedom Pointe) typically offers a residency agreement with a one-time entrance fee along with a monthly payment that covers the services provided. The entrance fee and monthly fee will vary depending on the size of the residence and the number of occupants, providing you assurance of the highest quality of care. When needs change, care is provided on site from people you already know and trust. In addition to an entrance fee, a monthly fee covers community maintenance, dining programs, and access to all the services and amenities of the community. Refundability of your entrance fee will be outlined in your Residency Agreement. Learn how
Freedom Pointe at The Villages makes independent living affordable.
Answers to help you better understand assisted living.
What type of help is typically provided for residents in assisted living?
In an assisted living community, residents get help with some of the basic activities of daily living. These often include assistance with bathing, dressing and grooming, medication management and personal maintenance. The specific assistance provided is determined by a personal services assessment in order to understand needs. The goal of assisted living is to allow residents to enjoy their lives with just the right help while living as independently as possible. Think your parent might be ready for assisted living? Read our blog to learn the signs a parent or loved one needs assisted living.
What's the difference between assisted living and a nursing home?
Assisted living gives you the helping hand you need to keep active, stay engaged, and pursue your passions. You'll live in a beautifully appointed condominium and receive assistance with the basic activities of daily living, tailored to your specific needs, such as help with bathing, dressing and grooming, medication management, and personal maintenance. Nursing homes, on the other hand, are for those with chronic medical conditions or disabilities, or those in chronic pain, who require round-the-clock care and supervision by licensed skilled nursing professionals. Check out our assisted living tour checklist on our blog.
How do I pay for Assisted Living?
When Should Caregivers Use Respite Care?
Though caregiving can be deeply rewarding, it is also undeniably taxing. Even the most dedicated loved ones can benefit from carving out time for their own self-care to avoid caregiver burnout. Caregivers need and deserve breaks from their duties so they can focus on aspects of their lives beyond caring for their loved one. That's where respite care comes in.
Defining memory care and its benefits.
What is the benefit of memory care vs. in-home care?
Memory care at Freedom Pointe provides a specially designed, whole-person approach to Alzheimer's care and dementia care. Residents live in a warm and friendly, family-like community with the safety of 24-hour onsite security and the compassionate care of highly trained personnel who implement proven memory care programs that encourage and celebrate remaining abilities. It would be virtually impossible to duplicate this level of round-the-clock safety, sense of community and socialization, and specific expertise in Alzheimer's care by using an in-home care service. Learn how Occupational Therapy helps people with Alzheimer's.
What types of activities are designed to engage residents with dementia or memory problems?
The most effective activities for those with Alzheimer's disease or other related dementias are highly structures activities and routines that help maintain abilities and encourage the use of current skills. Programs such as discussion groups to promote mental agility and physical exercise such as dancing can be powerful in providing enjoyable and meaningful experiences. Ultimately all activities should provide memory care residents with a sense of purpose and a feeling of security. Read more about activities designed for seniors with dementia on our blog.
Assisted Living vs. Memory Care. What's the difference?
While both assisted living and memory care provide assistance with the activities of daily living, such as help with bathing, dressing and grooming, medication management, and personal maintenance, memory care at Freedom Pointe offers a specific type of compassionate care that is specially designed for those with memory impairment. Each member of our memory care team is trained in the specialized skills needed to provide excellent Alzheimer's care and dementia care. After initial training, they then participate in continuing education courses to remain current in best practices.
Exploring skilled nursing.
What is skilled nursing?
Skilled nursing within a senior living community provides 24-hour licensed nursing care. This area within a community primarily provides long-term care or rehabilitative therapies for patients and residents who need medical or nursing care and is ideal for those with chronic medical conditions or disabilities, or those in chronic pain, who require round-the-clock care and supervision by licensed skilled nursing professionals. Read more about skilled nursing on our blog.
Is a skilled nursing area of a senior living community like a hospital?
The skilled nursing area of a senior living community is not like a hospital. Many patients and residents utilize this area of care after a hospital stay. While this area of the community does provide advanced levels of on-going long-term care as well as short-term rehabilitative services, the suites and spaces are designed to be warm and comfortable and reflect a home-like environment.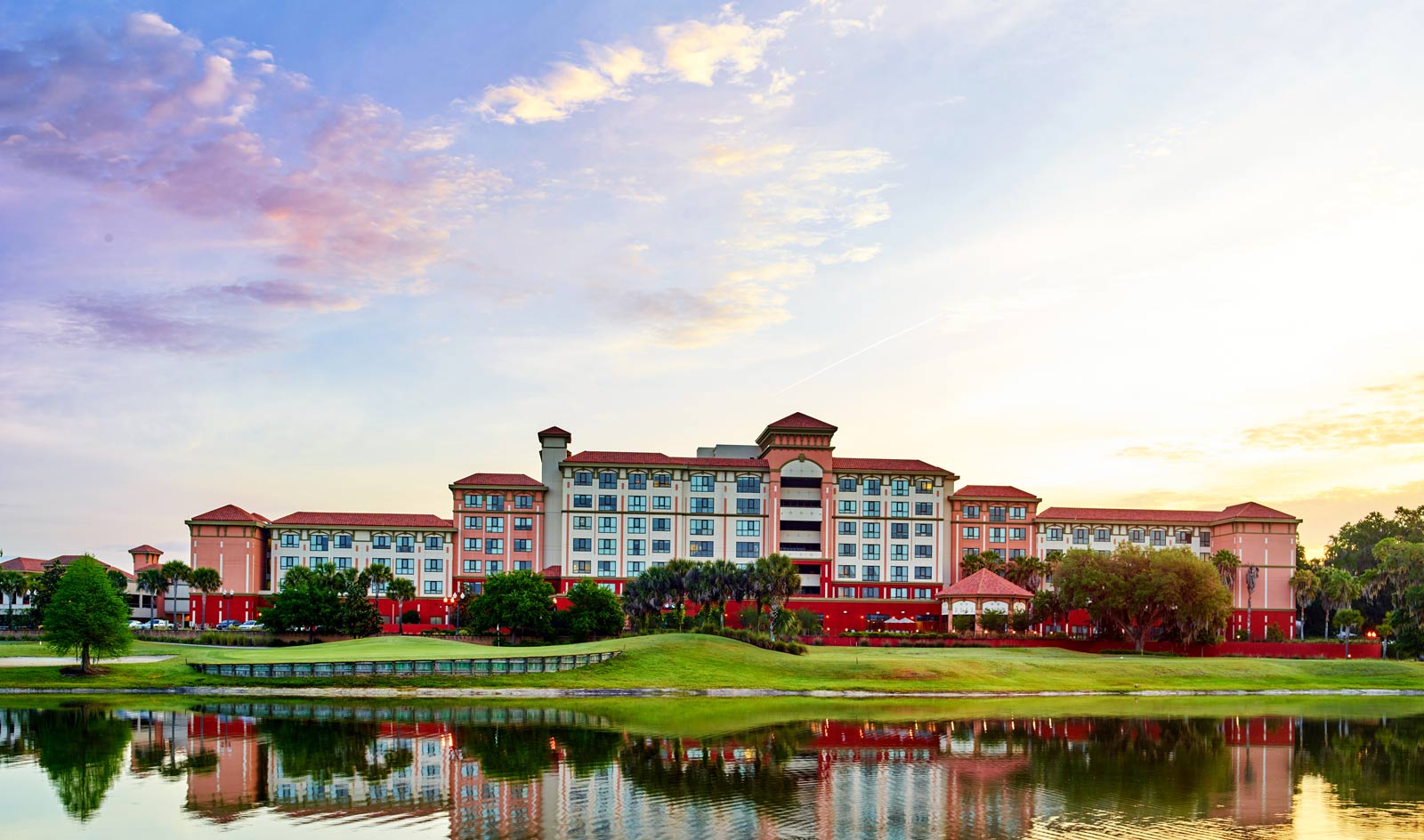 Ask us anything you like about our senior living lifestyle.