What's the Difference Between a 55+ Community and a Life Plan Community?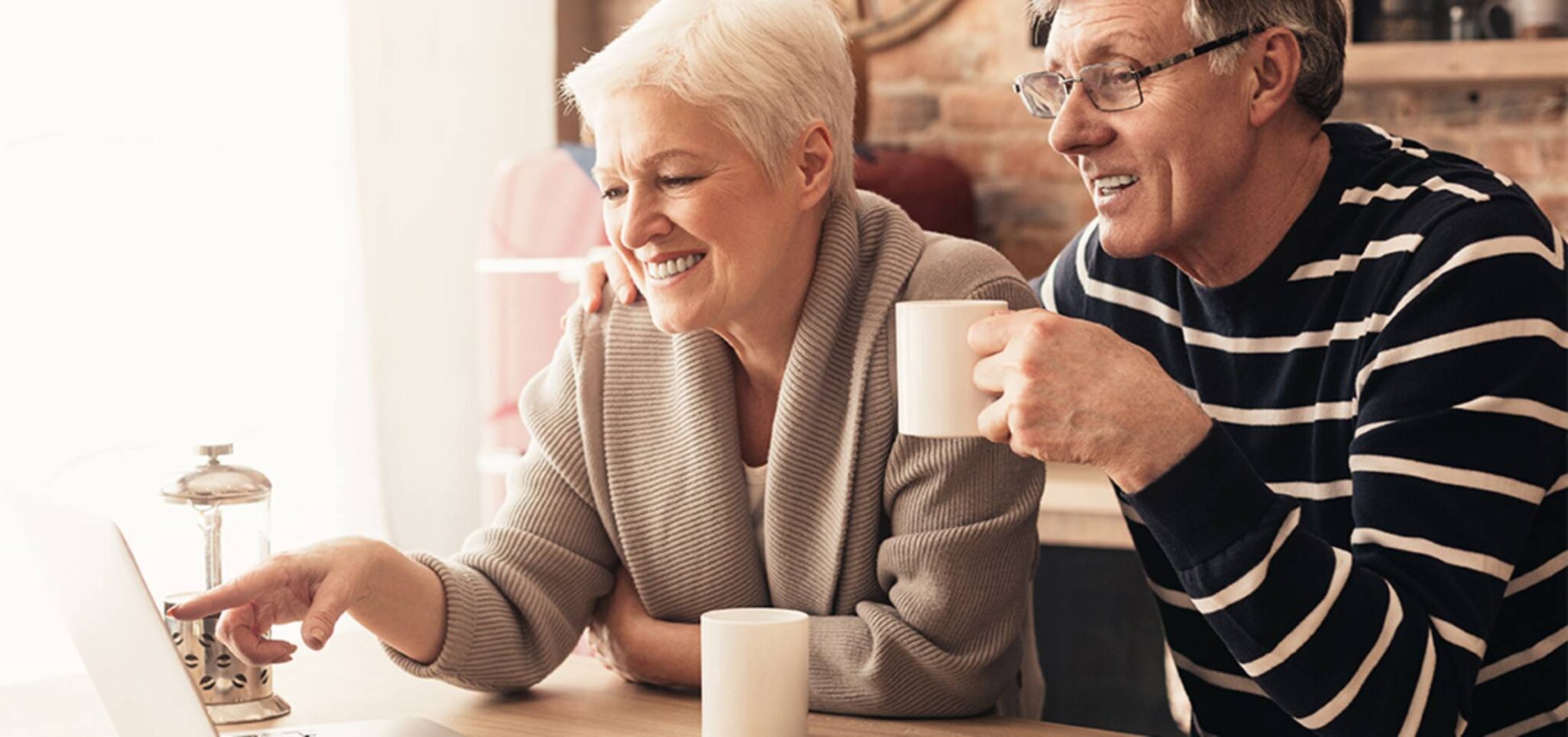 So here you are. Maybe you're eagerly counting down the days to your retirement. Perhaps you've already retired and are looking into alternatives to living in a house that now seems too big and unwieldy for your needs. This is your second act. You don't want to spend it cleaning rooms you seldom use, cutting grass, repairing tired old appliances or dealing with a leaky roof. Maybe you'd even like to retire from cooking. If so, a 55+ community or Life Plan Community may be right for you. Great!
But there are a lot of differences when it comes to senior living communities, and we're sure you still have some important questions. Maybe two of those are "What is a 55+ community?" and "How do Life Plan Communities work?" Keep reading, and we'll try to give you a clearer picture of your options.
55+ Communities
Aw, the vaunted 55+ community. As the name implies, these communities are designed for adults ages 55 and older who are interested in making a move to a low-maintenance or maintenance-free lifestyle filled with ample opportunities to socialize with people of similar ages, backgrounds and interests.
These communities are a great option for active seniors looking for carefree independent living.  The downside is that many of these 55+ communities charge additional fees for maintenance and utilities. The largest drawback, however, is a lack of on-site health care services.
For those of you who like to make lists, here are the major pros and cons of 55+ communities:
Pros:
Active social life: live among people of a similar age with similar interests.
Resort-like amenities: tennis court, golf course, swimming pool, walking trails, etc.
Financial options: no large upfront entrance fee is normally required. 
Cons:
Additional costs: real estate taxes, insurance, some utilities not included.
Chores: inside maintenance and cleaning up to you.
No on-site health services: you may have to move again if you need care.
Life Plan Communities
At first glance, a Life Plan Community looks a lot like a 55+ community. They both can offer the same or similar amenities. However, Life Plan Communities offer added health care services on-site that allow you to age in place. You'll never need to move again. And typically, instead of paying additional real estate taxes required when you live in  55+ communities, residents of Life Plan Communities basically prepay for future health care needs (which may come with tax benefits).
Please consult with your tax advisor on your individual situation. So how does this continuing care option of a Life Plan Community really work? In a nutshell, if you eventually need some extra assistance on a daily basis, you can seamlessly transition to assisted living within the same community. This added help in your own residence may include personal care, medication monitoring, dressing, cleaning and laundry, and other daily activities, as you need them.
A Life Plan Community is a great option if you want to maximize your life today while preparing for whatever the future throws at you later.
Pros:
All-inclusive: monthly fee covers amenities, wellness programs, maintenance, activities and dining.
Active social life: live among people of a similar age with similar interests.
On-site health services: never move again because of future health care needs.
Tax breaks: A portion of your entrance and monthly fee could be tax-deductible.
Refundability: a portion of your entrance fee may be partially or even fully refundable.
Cons:
Phew! That's a lot of information to digest, but we hope it helps you better understand some of the differences between 55+ communities and Life Plan Communities. If you have questions or are ready to explore a Life Plan Community, we invite you to check out Freedom Pointe at The Villages. We think you'll love the many floor plan options we offer. And we know you'll enjoy the active, carefree lifestyle at our community.