Why Life Care is the Best Senior Living Option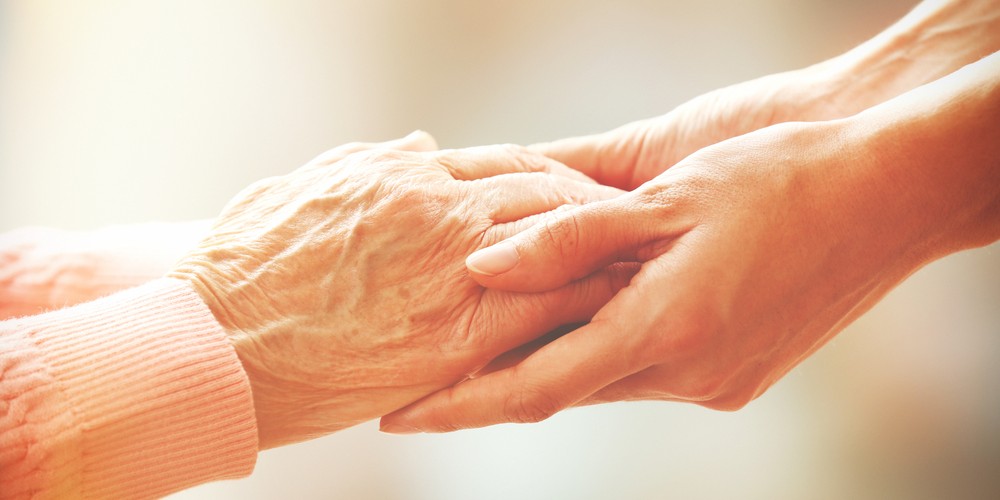 As you begin to consider a move to senior living, there's a lot to think about. How will the move affect you financially? Which community will best support your health and happiness? Of course, the answers to those questions are different for everyone, but for many older adults, communities that offer Life Care provide the best solution, providing financial benefits and a vibrant, engaging lifestyle.
What Is Life Care?
Life Care is a financial contract offered by some Life Plan Communities. These senior living communities, also called continuing care retirement communities (CCRCs), provide a range of amenities and services — such as a heated indoor pool, fitness center, arts studio, housekeeping and multiple dining venues — so residents enjoy a maintenance-free lifestyle and a plethora of opportunities to socialize, stay fit, have fun, learn and explore. What's more, Life Plan Communities offer a continuum of care on the same campus. That means that residents can move into independent living with the assurance that, should their health change, they have access to long-term care, including assisted living, memory care, skilled nursing and rehabilitation. This on-site continuum of care eliminates the need for a disruptive move during a health setback. And it means that couples can remain in the same community, often only steps away from each other, even if they need different levels of care.
Not all Life Plan Communities offer Life Care contracts, but those that do provide additional advantages. A Life Care contract is considered the premier senior living contract because it ensures care for life. Residents pay a one-time entrance fee and a monthly service fee that secures for them all the perks of a Life Plan Community — the amenities, services, and continuum of care — plus the financial advantages of a Life Care contract — access to higher levels of care without a significant increase in monthly service fees. Residents can transition seamlessly between levels of care, in a community they love, at a predictable price.
The Benefits of Life Care
Care for life at a price that holds no unexpected surprises sounds perfect, but many people balk at the prospect of paying an entrance fee. However, Life Care contracts — and the entrance fee — can actually be the financially savvy choice. Here's why:
       

You're likely to need long-term care.

Older adults have a

70% chance

of needing an average of three years of long-term care at some point.

       

Health care costs continue to increase.

With the cost of long-term care continuing to rise, locking in a predictable rate now means you'll pay less than the market rate if there comes a time when you need higher levels of care.

       

Entrance fees are typically affordable for homeowners.

The entrance fee is often based on the cost of homes in the surrounding community, so homeowners can use the proceeds from the sale of their home to cover the fee.

       

Entrance fees may be partially refundable.

Depending on the specifics of the Life Care contract, a percentage of your entrance fee may be refunded to your estate, protecting your assets for your heirs.
The Advantages of Moving in While You're Healthy
Life Care contracts are only available to older adults who are healthy enough to move into independent living. That means that, in addition to securing the many benefits of a Life Care contract, you're able to take full advantage of the services and amenities the community offers. You can be as busy as you want to be, pursuing your favorite hobbies, meeting new friends and enjoying the many wellness opportunities that support successful aging.
Freedom Pointe at The Villages: A Life Care Community
Freedom Pointe at The Villages provides all the benefits of a Life Plan Community offering Life Care. In our vibrant, bustling golf cart community, well-appointed condominiums, social clubs, a fitness center and proximity to world-class golf courses are just a few of the reasons residents flourish here. And with top-notch health services, you have the peace of mind of knowing that higher levels of care are available should your needs ever change. Learn more about our premier, master planned senior living neighborhood, or better yet, schedule a visit and experience all we have to offer for yourself.