Senior independent living in The Villages®, FL.
Choose what makes you happy. Each and every day.
Connect. Explore. Enjoy more time to do the things you love. As an independent living resident, you'll be free from the responsibilities of homeownership and able to spend your days as you please.
ALL WITHIN ONE CAMPUS
As a Life Plan Community, Freedom Pointe is the perfect place to live a vibrant, active lifestyle now, with convenient access to higher levels of quality, on-campus care whenever you need it. What's more, Freedom Pointe is one of the few Life Plan Communities in the area to offer the Life Care contract.
This means that along with senior independent living in a thriving community, you'll enjoy the unsurpassed financial predictability Life Care provides, and access to a high-quality continuum of care if you ever need it. We also guarantee that even if your needs change, you'll always be able to live in the community you call home. With just one move to Freedom Pointe, you can enrich your days and feel more confident about the future.
So many wonderful choices.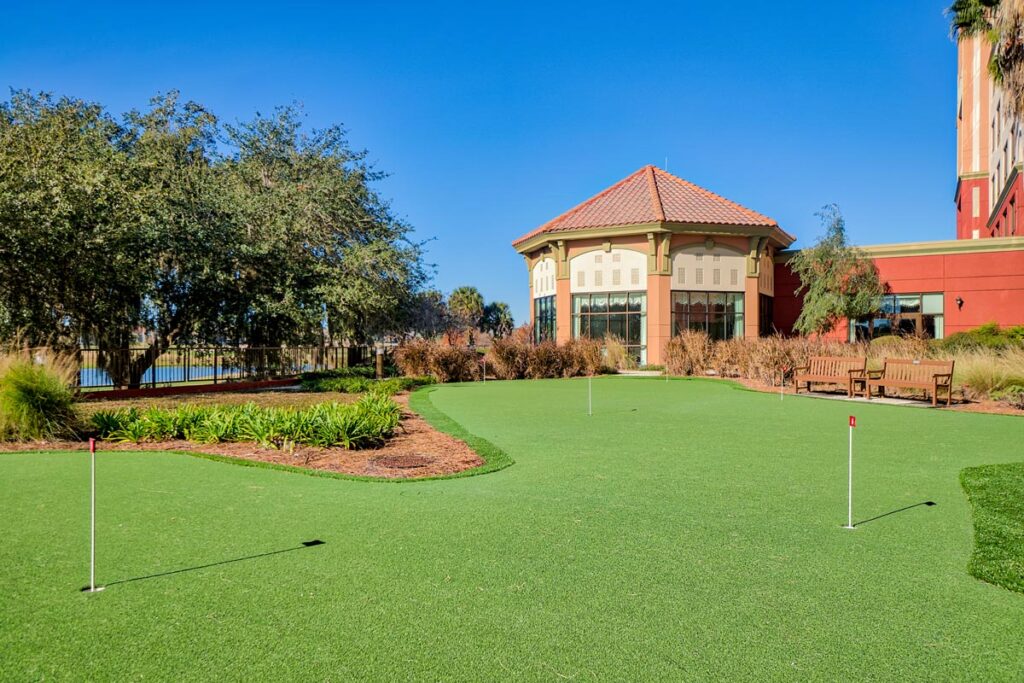 We offer a host of resort-like amenities and services designed for seniors who want to stay active and engaged. Your neighbors are diverse, interesting people who share your zest for exploring, traveling and achieving. This is a place where you can nurture connections through a full social life, new learning experiences, fitness, recreation and more.
Our maintenance-free residences are ideal for seniors who lead a lock-and-leave retirement lifestyle or those who intend to spend time relaxing at home. These bright and sunny senior apartments are available in a range of beautifully designed floor plans. These include designer studios and luxurious one-bedroom condos, as well as rare two-bedroom, two-bathroom condos with den. You can add your own personal touches by choosing your favorite flooring and paint colors. And yes, Freedom Pointe is pet-friendly!
Achieve your dream retirement with our financial options.
Flex Your Future
Most recently and most exciting, Freedom Pointe at The Villages has introduced a new Flex Your Future Program which puts your dream retirement in reach. With less upfront, out-of-pocket cost and the flexibility of customized entrance fee options, more seniors are able to embrace the freedom of independent living. Customize senior living costs to suit your budget.
Life Care
As a Life Plan Community, Freedom Pointe at The Villages allows you to live a vibrant, active lifestyle now, knowing you'll have the security and convenient access to higher levels of quality, on-campus care whenever you need it.
Our Life Care contract is a simple pay for long-term care expenses that makes them more predictable. It can save you money by protecting you from the constantly rising price of health care.
Customized Living
For an initial entrance fee and subsequent monthly fee, your residence, services and amenities are customized to suit your lifestyle and changing needs. This means you can always reside in the appropriate level of care — whether it be assisted living, memory care, skilled nursing or rehabilitation.
Start your next chapter on your terms. Our pricing options let you gain instant access to our amenity-rich lifestyle and the lifelong benefits of Life Care.
Entrance fee refundability
We offer senior living contracts where a portion of your entrance fees is refundable to you or your heirs, preserving your assets and ensuring your legacy.
A variety of financial programs allow you to preserve as much of your capital as you wish, which you may then pass on to your estate.
Many residents use a portion of the proceeds from the sale of their home to find their entrance fee. The IRS has ruled that portions of both your entrance fee and monthly fee are deductible on your federal income return as prepayment of medical expenses. You can learn more by consulting your tax advisor.
Tax deductions
The IRS has ruled that part of both your entrance fee and/or monthly fee are deductible on your federal income return as prepayment of medical expenses. Certain tax deductions also apply to veterans and/or their spouses. Consult your tax advisor regarding your individual eligibility.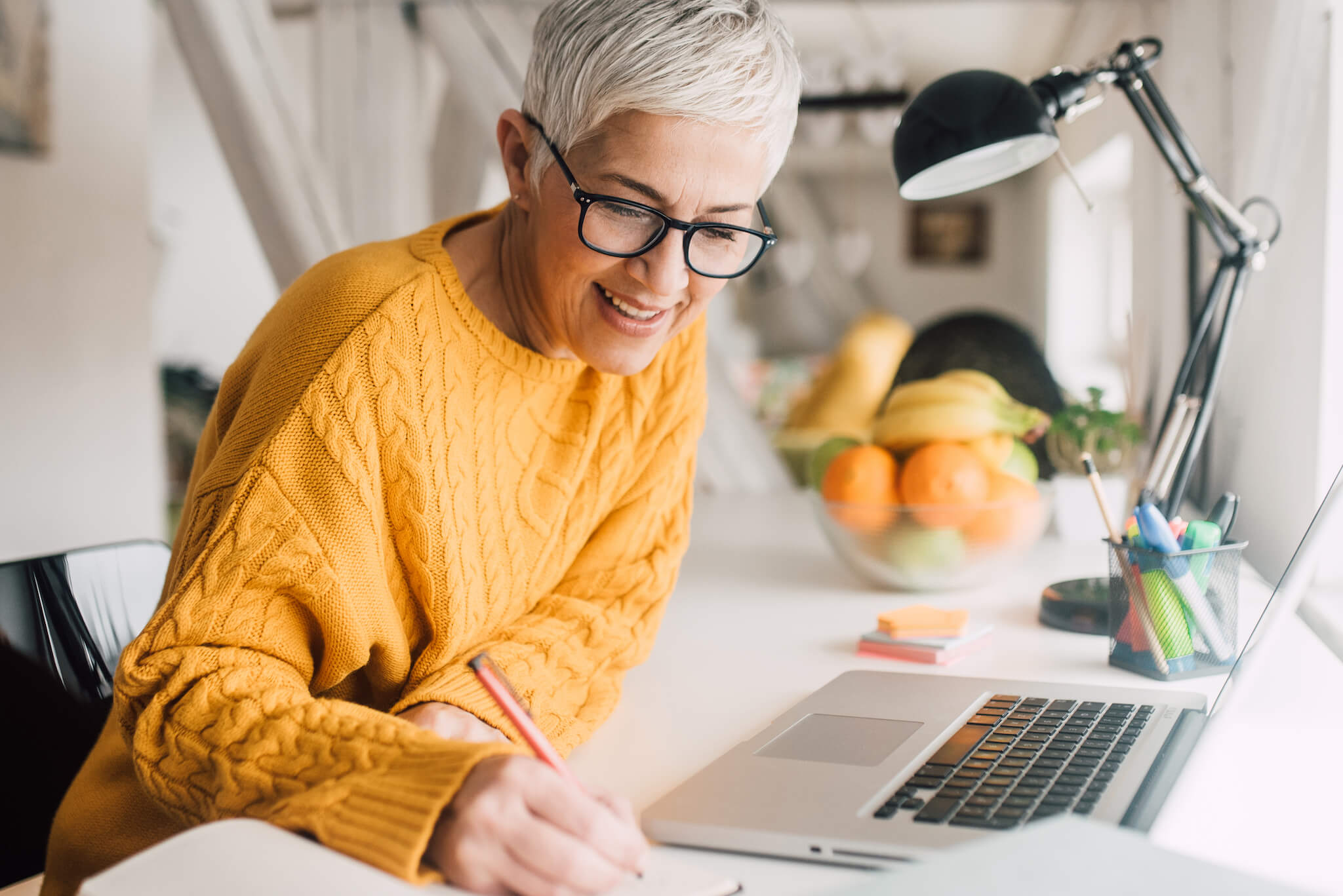 MoneyGauge calculator.
Take this two-minute assessment, powered by myLifeSite, to learn which of Freedom Pointe at The Village's floor plans may be the best financial fit for you.
Events for prospective residents.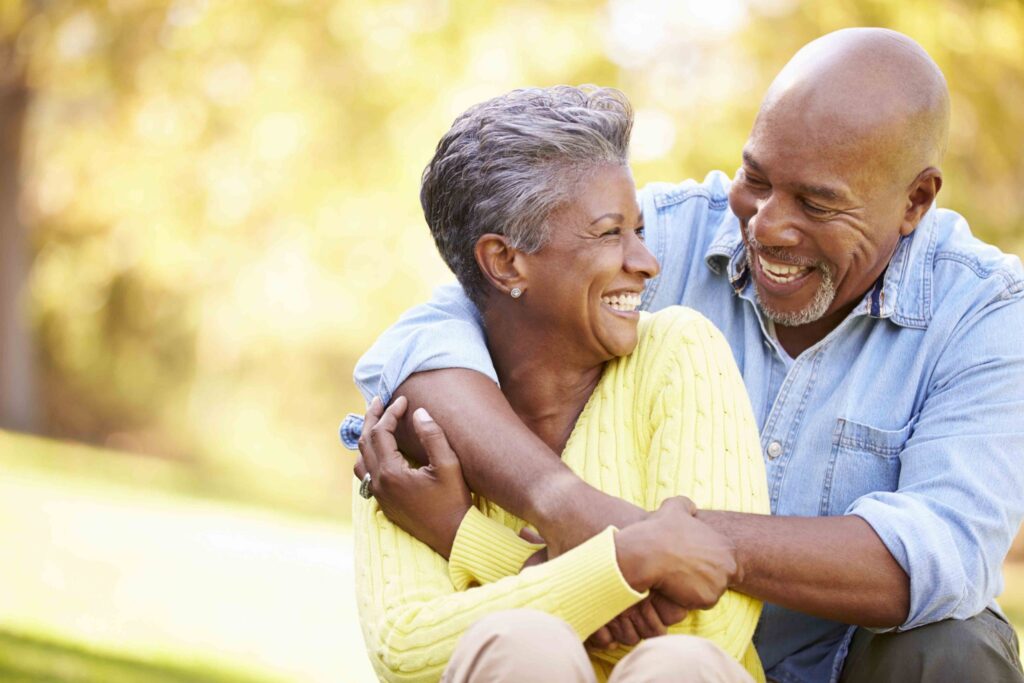 Interested in Freedom Pointe? Come join us at one of our fun and informative special events for prospective residents! It's a great opportunity for you to learn more about us and see first-hand all the incredible amenities we have to offer.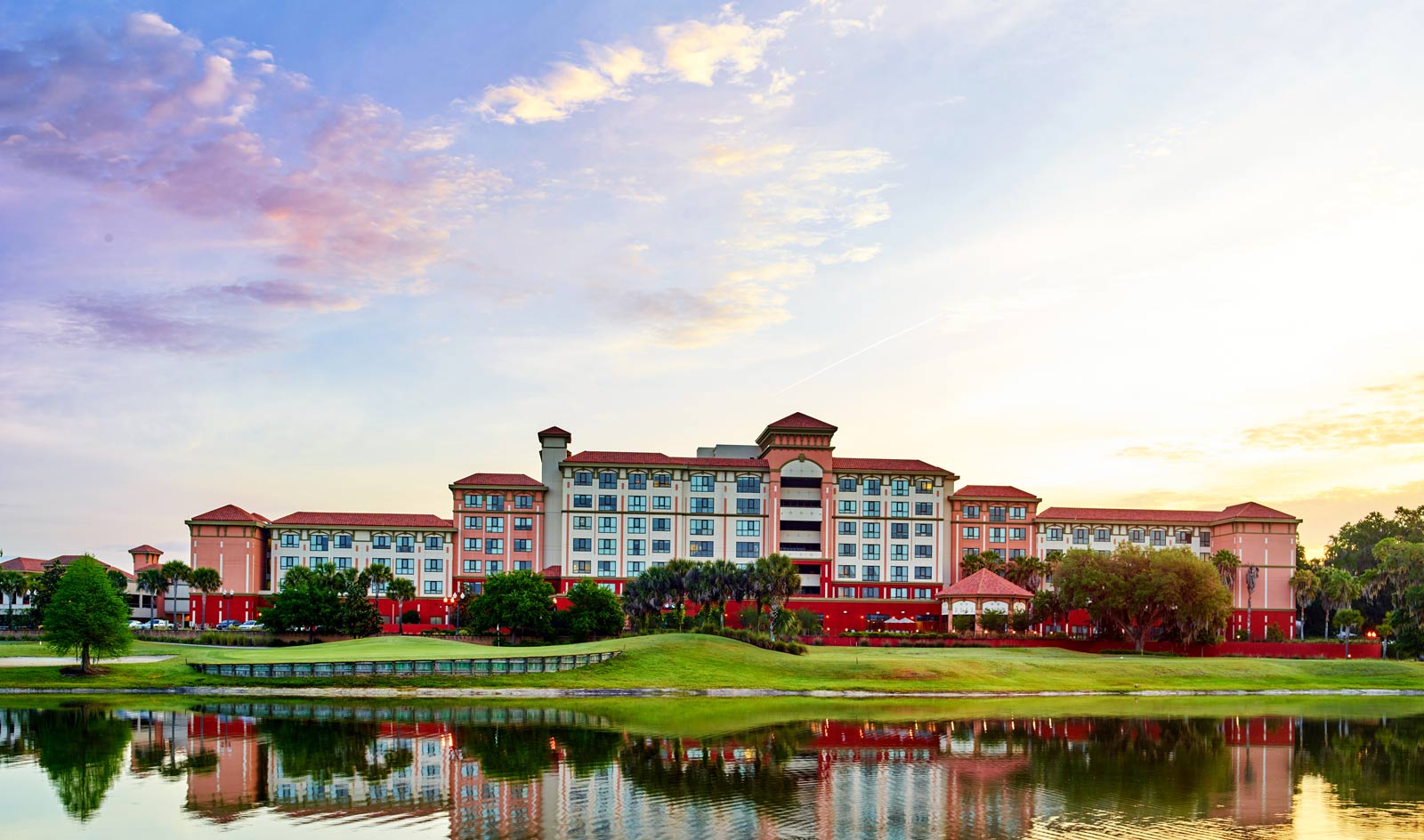 Ask us anything you like about our independent living lifestyle.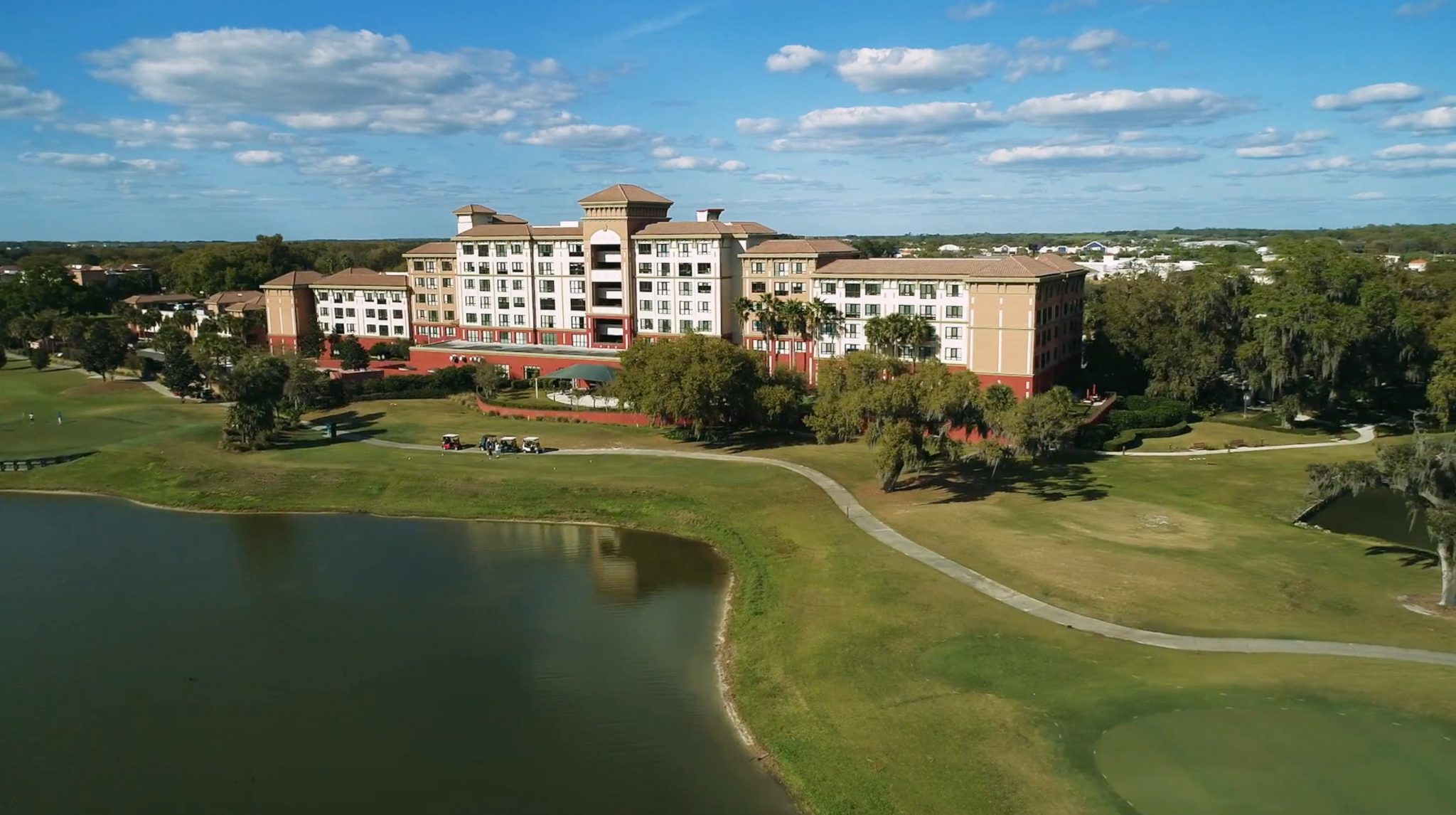 Frequently asked questions.
What is an independent living community?
What's it like to move into a life plan community?
When you move into your residence at a life plan community, you'll receive a variety of services such as dining, housekeeping, scheduled transportation, maintenance and security, and have access to a whole array of incredible amenities and social, wellness and educational activities. You'll live independently and enjoy the lifestyle you create for yourself. But the unique benefit of a Life Plan Community is the access to a continuum of care right on the same campus if and when it's needed. For instance, Freedom Pointe provides a full range of care, including assisted living, memory care, short-term rehab, and long-term care. Transitioning among these levels of care is simple and seamless, and you'll always have the peace of mind knowing that you'll be receiving care surrounded by friends and staff who know you. If you are deciding between a Life Plan Community and 55+ community, or want to know how Life Plan Communities increase quality of life, check out our blog.
How much does it cost to live in a retirement community?
Costs can vary widely depending on the community and the services offered. A Life Care Community (like Freedom Pointe) typically offers a residency agreement with a one-time entrance fee along with a monthly payment that covers the services provided. The entrance fee and monthly fee will vary depending on the size of the residence and the number of occupants, providing you assurance of the highest quality of care. When needs change, care is provided on site from people you already know and trust. In addition to an entrance fee, a monthly fee covers community maintenance,
dining programs
, and access to all the services and amenities of the community. Refundability of your entrance fee will be outlined in your Residency Agreement. Learn how
Freedom Pointe at The Villages makes independent living affordable.