Assisted living in private apartment homes.
Care that supports an independent lifestyle.
Assistance with daily tasks. Companionship at just the right time. Someone you can trust, who brings a smile to your face. Assisted living gives you the freedom and flexibility to enjoy each day and live as independently as possible.
The right help makes all the difference.
When you want the best care in assisted living, count on the qualified professional help you'll receive at Freedom Pointe. We collaborate with you to design a plan for your specific needs — including bathing, dressing, grooming, medication management, and other activities of daily living. Because we're a Life Plan Community, you'll have the advantage of being able to transition seamlessly to other levels of care if needed.
The cost of assisted living is covered by a monthly fee that includes a maintenance-free residence, personalized care, dining and more. Residents have access to all community services and amenities, such as fitness classes, chef-developed menu, and an on-site wellness center.
We also offer respite care to give seniors and their caregivers a break from their usual routine. Seniors can receive the personalized care they need while they enjoy the vibrant lifestyle in our assisted living facility, allowing caregivers the time to rest or take care of other responsibilities. Reservations are required to book a short respite stay.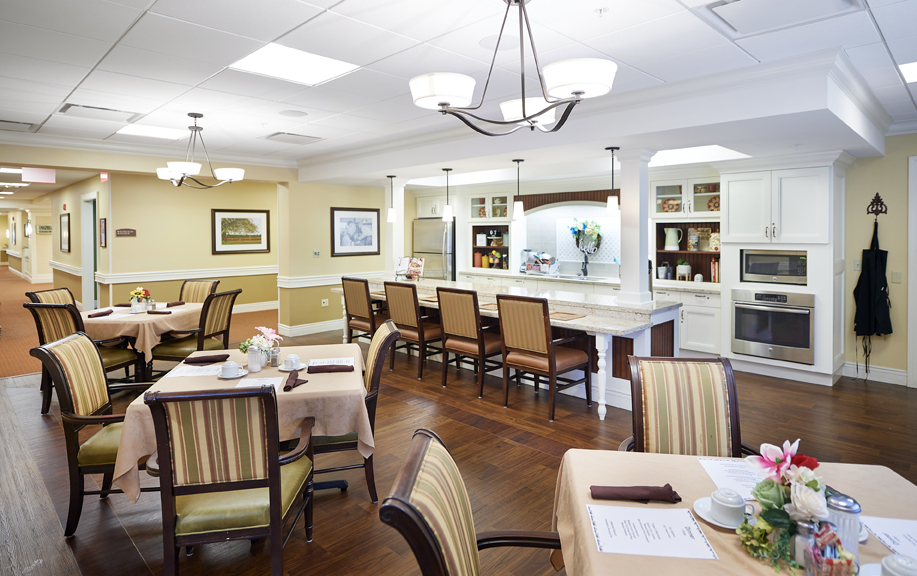 Assisted living services and amenities include: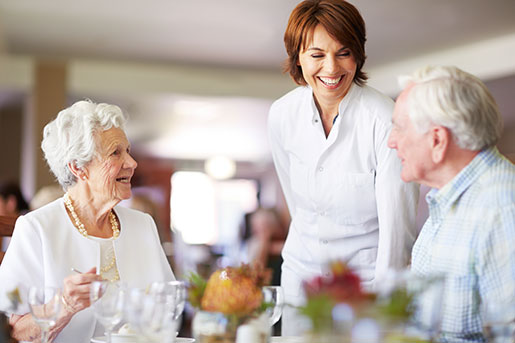 Beautifully appointed, maintenance-free residence
Innovative and flexible dining program
Customized care assessment — initial and ongoing
Fitness center and other community amenities
Scheduled transportation
Concierge services
Weekly housekeeping and flat linen service
Life Safety pendant alert system
24-hour security and in-home emergency response
Expanded basic cable
Utilities (except phone and internet)
Wi-Fi access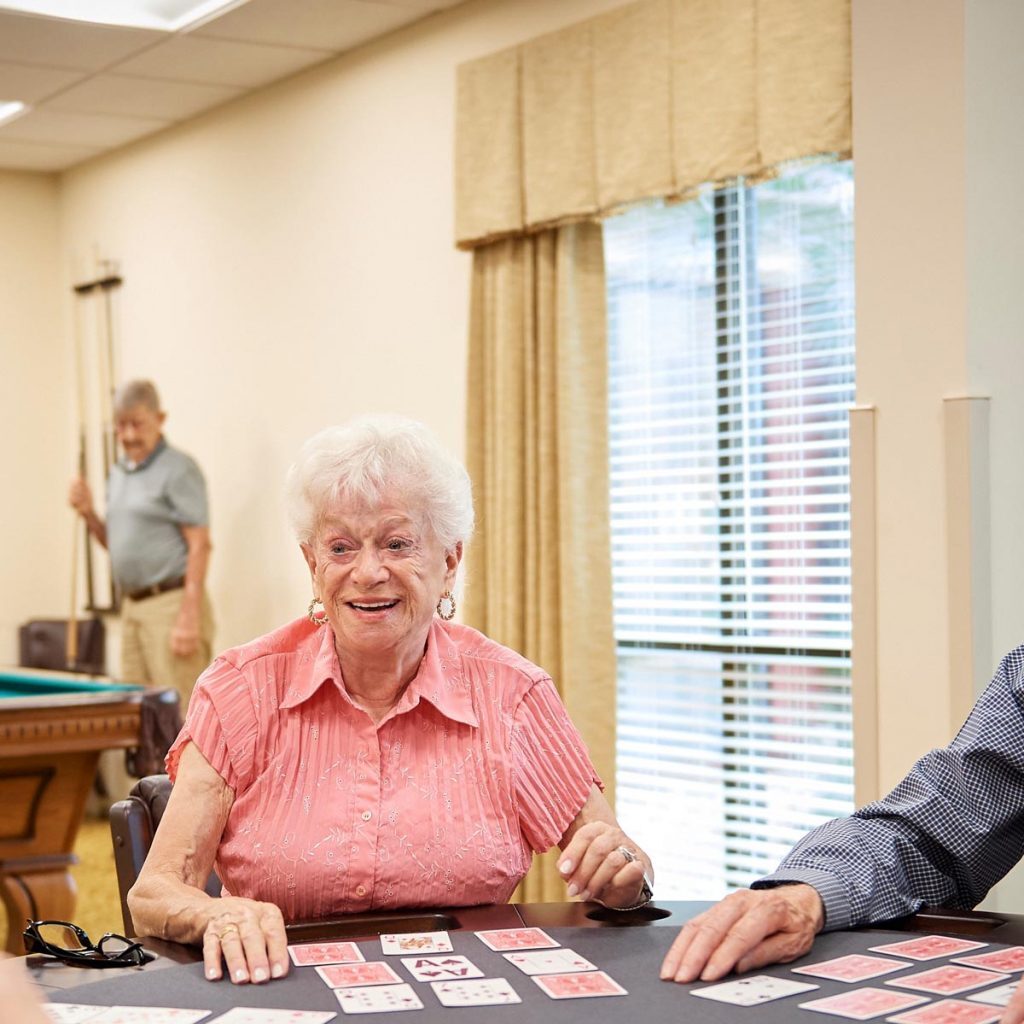 Featured floor plan.
Download floor plans.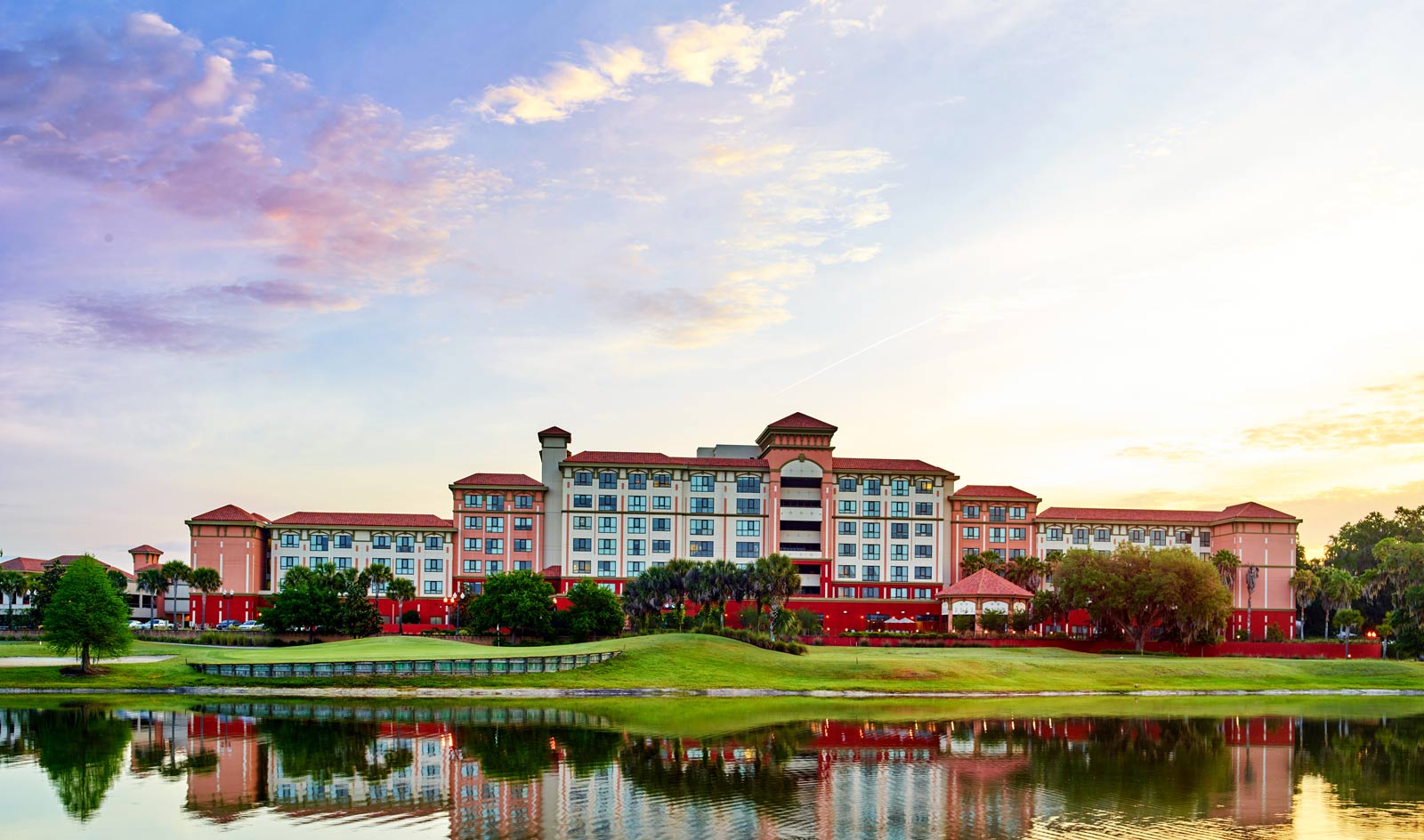 We Want to Hear from You!
Let us know about your experience by leaving a review of your own!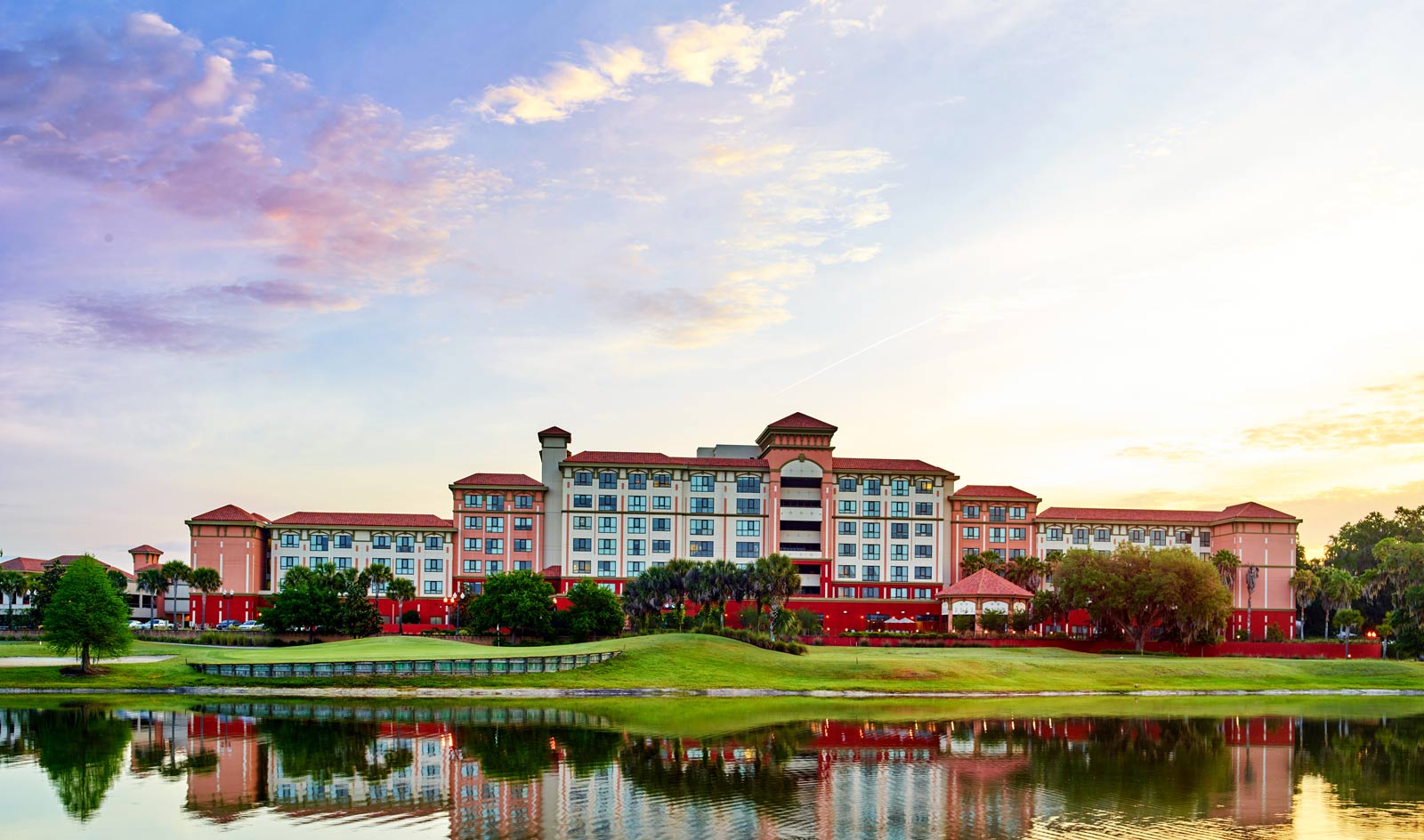 Frequently asked questions.
What type of help is typically provided for residents in assisted living?
In an assisted living community, residents get help with some of the basic activities of daily living. These often include assistance with bathing, dressing and grooming, medication management and personal maintenance. The specific assistance provided is determined by a personal services assessment in order to understand needs. The goal of assisted living is to allow residents to enjoy their lives with just the right help while living as independently as possible. Think your parent might be ready for assisted living? Read our blog to learn the signs a parent or loved one needs assisted living.
What's the difference between assisted living and a nursing home?
Assisted living gives you the helping hand you need to keep active, stay engaged, and pursue your passions. You'll live in a beautifully appointed condominium and receive assistance with the basic activities of daily living, tailored to your specific needs, such as help with bathing, dressing and grooming, medication management, and personal maintenance. Nursing homes, on the other hand, are for those with chronic medical conditions or disabilities, or those in chronic pain, who require round-the-clock care and supervision by licensed skilled nursing professionals. Check out our assisted living tour checklist on our blog.
How do I pay for Assisted Living?
When Should Caregivers Use Respite Care?
Though caregiving can be deeply rewarding, it is also undeniably taxing. Even the most dedicated loved ones can benefit from carving out time for their own self-care to avoid caregiver burnout. Caregivers need and deserve breaks from their duties so they can focus on aspects of their lives beyond caring for their loved one. That's where respite care comes in.