Wellness.
With balance and wellness, comes joy.
Gorgeous surroundings. Beautifully presented meals. Engaging activities. Wellness is about a way of life that's so much more than physical health.
Live well in body, mind & spirit.
We take a holistic approach to your well-being with our signature program integrating eight dimensions of wellness. You'll find a range of services and activities that balance your physical, emotional, social, spiritual, intellectual, vocational and environmental wellness, along with on-site care services to match where you are in the continuum of health.
Through your interests and goals, we'll guide your customized plan. From fitness classes to delicious dining to engaging in activities that bring you joy to preventive health screenings, you'll discover opportunities, both on and off campus, to explore what wellness means for you.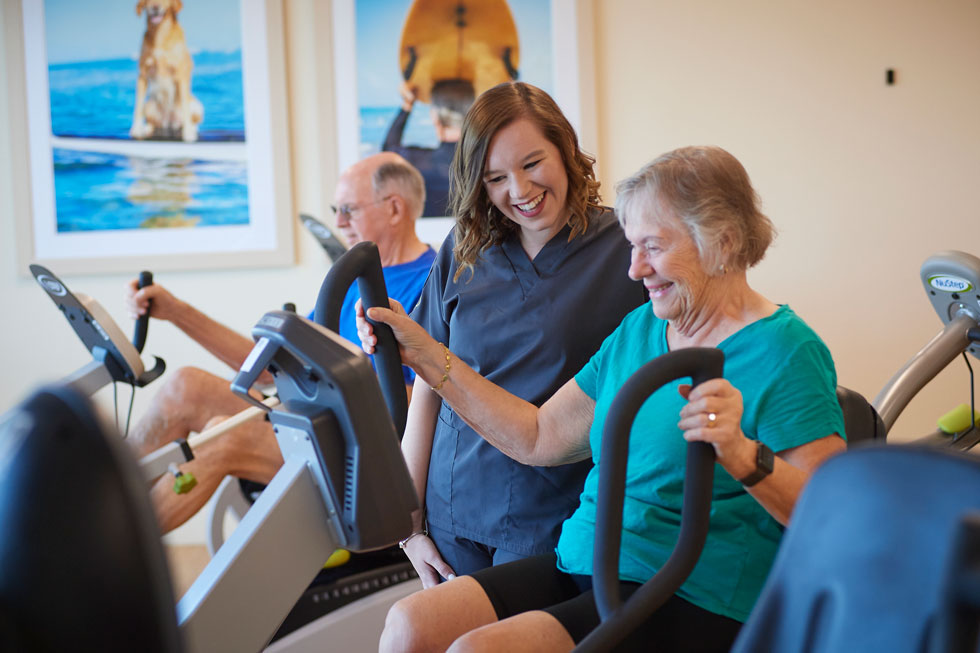 Wellness means safety too.

We're committed to doing what's best and right for all the people in our community. Our innovative program — EverSafe 360°™ — focuses on excellence in sanitation, air quality, telemedicine, emergency response and more. We ensure Freedom Pointe is a safe place to live, work and play, so you can keep enjoying life to the fullest.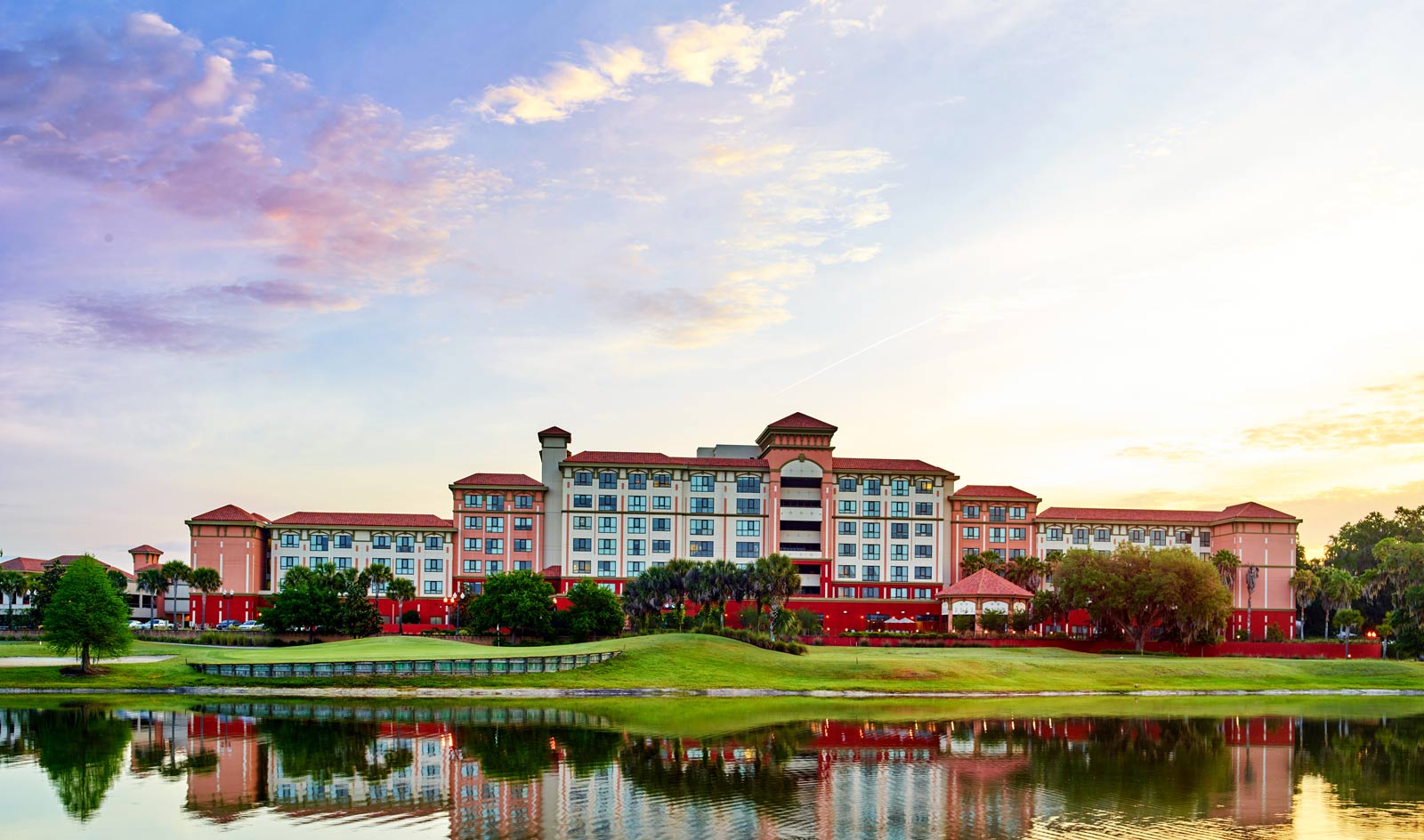 Schedule a personal appointment to learn about the benefits of our wellness programming.