Signs Your Parent or Loved One Needs Assisted Living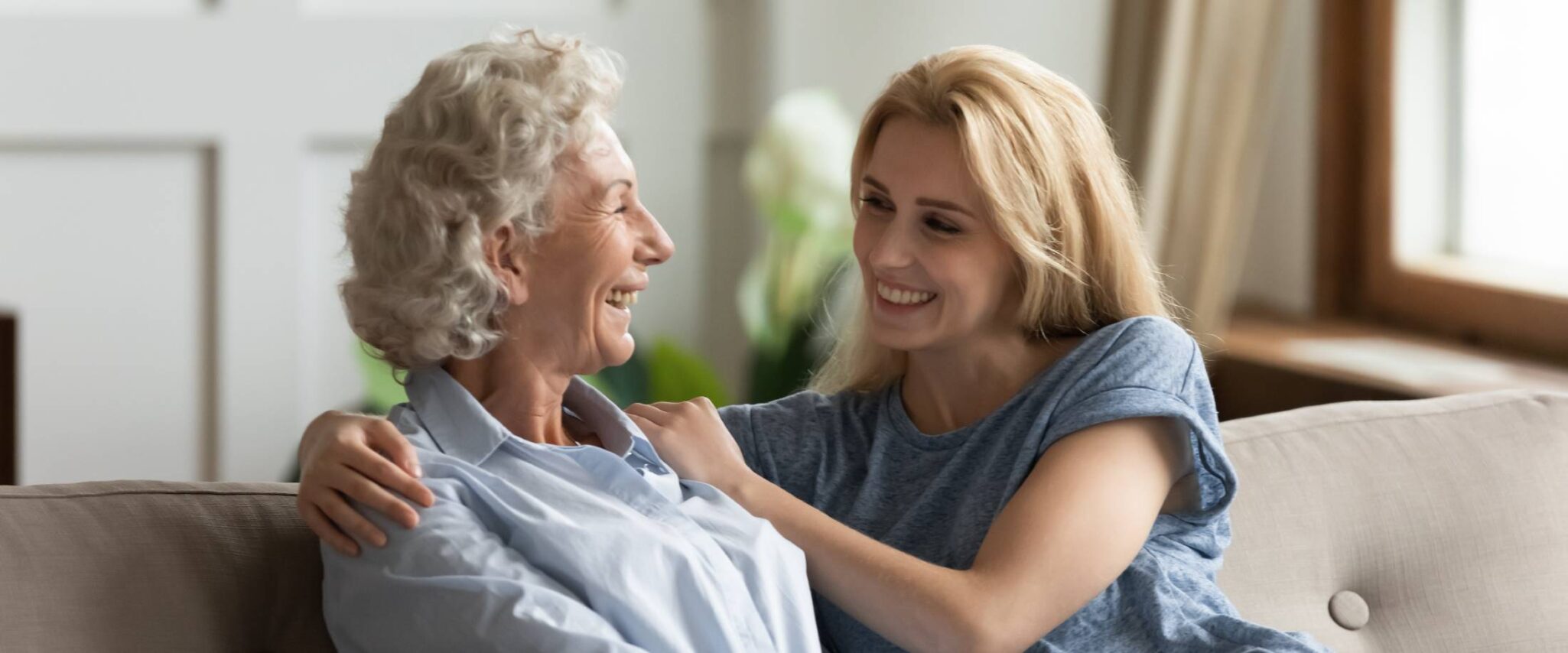 As an adult child of a senior parent, it's no doubt crossed your mind that a time will come, maybe not too far in the future, when your parent needs daily assistance. You might have even started to notice their pace beginning to slow, or that they're struggling with day-to-day activities. But really, how do you know when your parent needs assisted living?
Use this guide to help you and your family make this critical decision.
How Assisted Living Can Help
Assisted living is a level of care that provides personal assistance for seniors who need extra help in their daily lives. Team members in an assisted living community provide support with activities of daily living (ADLs) such as bathing, dressing, meal preparation, continence, medication management, and other everyday activities. By getting help with ADLs, your parent or loved one is actually able to live a more independent lifestyle than if they were trying to manage these tasks on their own. The main goal of assisted living care is to improve quality of life and maximize independence for as long as possible. Moving to an assisted living community also has a number of social and lifestyle benefits that can enhance seniors' level of activity and engagement in ways that staying at home simply can't.
Signs It's Time for Assisted Living
Many families struggle with choosing the right time for assisted living. In most cases, moving sooner versus later makes for the best outcomes, allowing your parent or loved one to keep their independence longer. If your parent finds activities of daily living challenging in any way, it's one of the key signs your parent is ready for assisted living.
Other signs like these can also help you decide:
Worsening medical conditions
Your parent experiences more frequent falls or overall increased frailty
Your parent has trouble preparing meals for themselves
You notice your parent forgetting to take regular medication
Your parent has trouble paying bills on time or managing money
Your parent seems more down than usual, possibly as a result of isolation
Their living space is messier than normal
Poor hygiene becomes a noticeable issue
Your parent has difficulty with continence
Your parent has difficulty moving around their home without handrail assistance
Your parent has expressed they aren't fulfilled in their daily life
Those who make the decision to move to assisted living early not only keep their independence longer, but they also find that with the challenges that once burdened their daily lives removed, they have more time to enjoy the multitude of offerings in their assisted living community. Plus, their entire family finds more peace of mind knowing their parent or loved one is well cared for in a more engaging environment around people like them.
Talking with Your Parent About Assisted Living
The decision to move to assisted living has to be made with your parent or loved one and not simply made for them. As challenging as it may be, it's vitally important to talk with your parent or loved one about not only when it's time to make the move to assisted living, but also which assisted living community to move to. There are a number of factors to consider. Which community will your parent best fit in? How will you pay for assisted living? What do different communities offer? All these considerations can seem overwhelming to both you and your parent or loved one.
These tips will help make it easier to talk with your parent about assisted living:
Get the whole family involved in the decision-making process
Research different assisted living communities with your parent or loved one
Promise to keep your parent or loved one informed about all decisions
Talk about options using positive language and tone
Focus on your parent's or loved one's future health and lifestyle needs
Highlight social and recreational activities your parent or loved one wouldn't have if they remained in their current home
Identify and respect all your parent's or loved one's concerns
Recognize the reasons behind why your parent or loved one wants to stay in their current home
Assisted Living You Can Count On
How do you know when your parent needs assisted living? It's a question our team members at Freedom Pointe at The Villages are asked all the time. The truth is, the right time wholly depends on each individual, but if you're asking the questions, it's likely the right time is now. Freedom Pointe is here to be a trusted resource for you and your family through every step of the journey. Our premier assisted living care puts the needs and preferences of your parent or loved one above all else. We know a little extra assistance can make a big difference.
To learn more about assisted living here, contact us anytime through our website or call us at 352-872-7575.