The Benefits of Joining a Senior Living Community Waitlist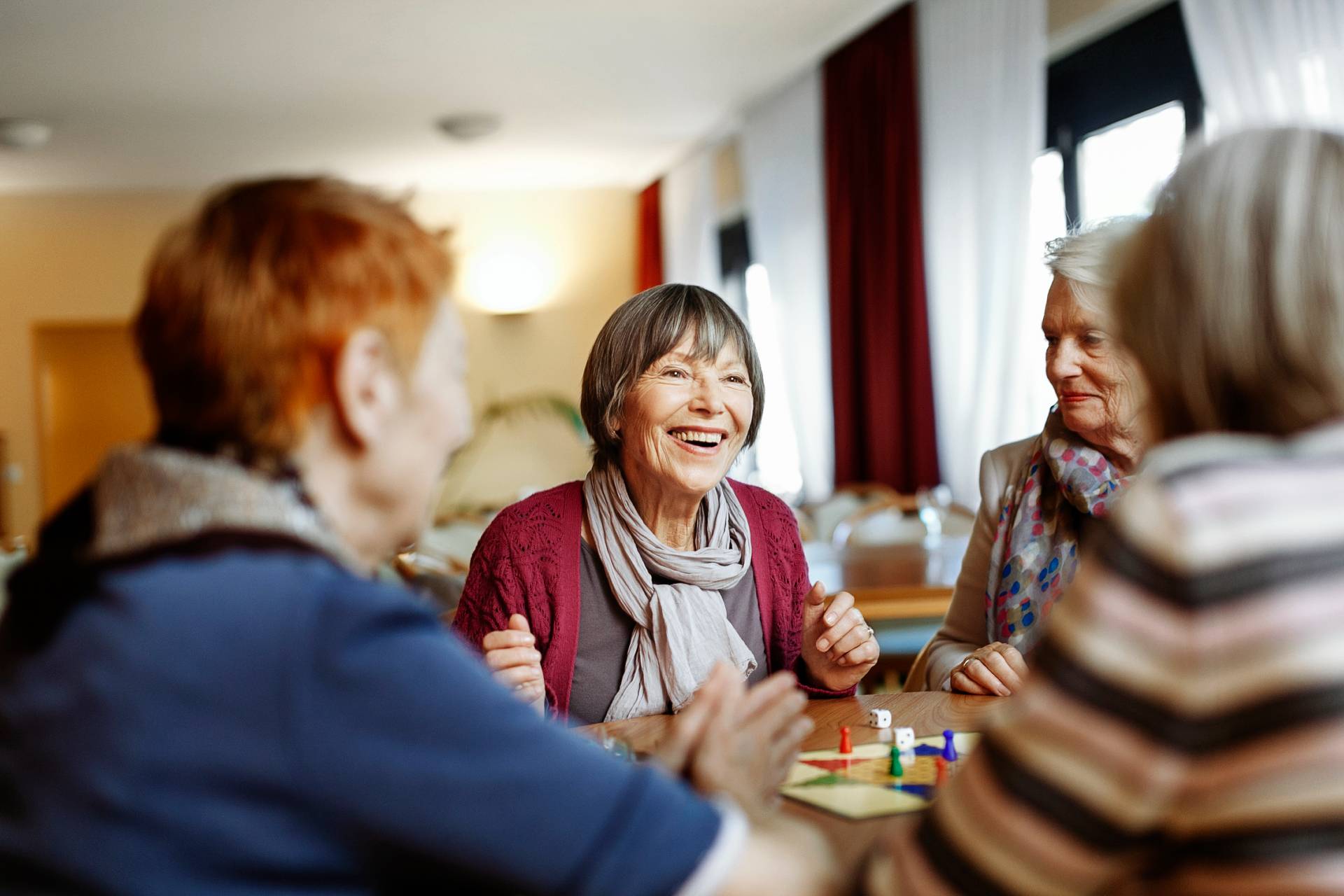 Are you starting to think about planning a move to a senior living community? It's a good idea to start your search for senior living sooner rather than later, because the best senior living communities fill up quickly. The waitlists for in-demand communities may be longer than you'd expect — and you could be on a waitlist for many months or even a few years before moving in. 
All too often, people start their search for senior living after a need arises. When there's an urgent need for one-level-living or senior care, you may be forced to make a quick decision with limited options available. Taking steps now to research your options before a need arises is a smart choice, even if your move is a few years down the line. Joining a senior living waitlist now gives you an edge, so you'll have the best chance to get what you want when the time is right.
Here are some of the top reasons to secure your future plans by joining a senior living waitlist:
Join with no obligation.

Most communities require a deposit that reserves your spot on the waitlist, but the deposit is often partially or fully refundable, in which case there's little to no financial risk if you change your mind.

Let go of worries.

Joining a waitlist removes the unknowns of planning for senior living so you can relax and move forward with confidence. You and your family will enjoy peace of mind knowing you won't have to scramble to find the right place when you want to move.

Get a jump on downsizing.

Reserving your spot on a senior living waitlist might be just the motivation you need to start the process of downsizing. Take the time you need to downsize at a relaxed pace and encourage family members to take part in the process. Downsizing now can help simplify your life and streamline your

move to senior living

later on. 

Map out your future.

This is a great time to envision your goals for the future, such as where to focus your time and energy in retirement. Your priorities may change as you get closer to moving, and if they do, you'll have the opportunity to update your preferences — or choose an entirely different path.

Receive notifications and updates.

Joining a

senior living waitlist

puts you in the best possible position to snap up an apartment or condominium that's in high demand. If you're interested in a unique floor plan or special features, you'll be notified when your preferred option becomes available.

Access luxury amenities.

Get a preview of the lifestyle at a

senior living community

with special access to community amenities as a waitlist member. Explore the dining venues, fitness center, courtyards, gardens and more.

Plan for health care.

The decisions you make today can have a significant impact on the costs you may pay for health care in the future. When you choose a Life Plan Community with

Life Care

, you'll have priority access to high-quality

health services

, such as assisted living, memory care, skilled nursing and senior rehabilitation, offered at below-market rates.

Get to know your future neighbors.

As a waitlist member, you'll be invited to special events where you can connect with others who share your vision for retirement living. Attending these events is a great way to experience the lifestyle and meet new friends before you move in.
Set Your Plan in Motion
Think you're too young for senior living? Read another of our blog posts to learn why you should move into independent living before you turn 75. Plus, taking a proactive approach to planning your move gives you the power to make decisions when you have the luxury of time and all the best options available at Freedom Pointe at The Villages.
Waiting too long could lead to missed opportunities. That's why we encourage you to contact us and join our waitlist today, so you'll be ready to act when the time is right.
We invite you to visit our beautiful campus in Sun City Center, FL, featuring carefree independent living with a variety of elegantly appointed residential options.