Dementia Care: What Is A Person Centered Care Approach?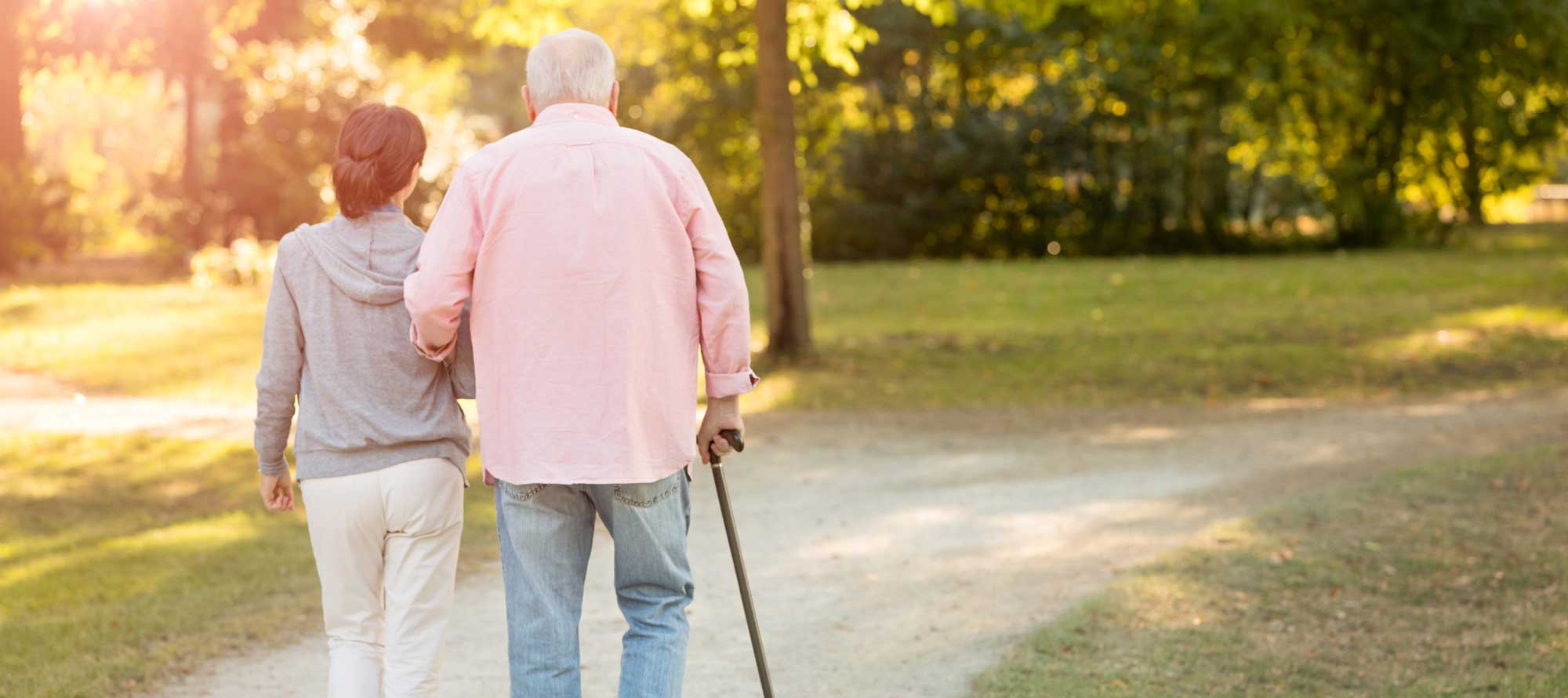 Understanding the person-centered approach to dementia care
Specialized care that honors and respects the individual
If someone you love is showing signs of memory loss or has recently been diagnosed with Alzheimer's disease or one of the other forms of dementia, it's important to understand the options available for memory care. By educating yourself, you've taken an important step toward making the best choice for your loved one.
Here, we'll take a closer look at person-centered care and how it takes shape at Freedom Pointe.
What is person-centered care in dementia?
Person-centered care in dementia is focused on the individual rather than the condition. It centers around the philosophy that each person is unique — with his or her own history, values and personality — and deserving of dignity and respect. In person-centered memory care, team members get to know each resident as an individual and seek to understand their personal characteristics and needs.
The person-centered care plan for a person with dementia focuses on strengths and what the individual is able to do, rather than on what has been lost. It's an interactive approach through which caregivers develop a partnership with residents and their family members. The person with dementia is empowered to actively participate in their own care, and family members are able to actively participate in ensuring their loved one's health and well-being.
Freedom Pointe's person-centered approach to memory care
A loss of cognitive ability should not mean losing one's quality of life. At Freedom Pointe, person-centered care for people with dementia is designed to create an environment in which residents can feel joy and experience feelings of belonging and purpose every day. In addition to person-centered care, key components of our memory care community include:
A warm, welcoming atmosphere. Our memory care apartments feel and function like private homes, with easy-to-navigate floor plans, private bathrooms and plenty of natural light.
A secure setting. Residents can move about freely both indoors and out, while remaining safely within the community.
Quality services. Our dedicated staff members take care of chores such as laundry and housekeeping, and also provide personal assistance according to individual needs.
A highly trained care team. We hire skilled, caring people and invest in high-quality, ongoing training and education that keep team members up to date on the latest dementia care techniques.
Enriching memory care activities. While there is currently no cure for Alzheimer's disease or other forms of dementia, research shows that a healthy lifestyle — including remaining physically active and cognitively engaged — can help slow the progression of the disease. Through engaging activities designed to capitalize on their strengths, residents are encouraged to use and maintain their abilities. Discussions and brain-stimulating games give residents a cognitive workout. Physical activities may include exercise programs, walking groups or dancing. And the daily, structured routine enhances feelings of safety and security.
Care for people with early-stage dementia
People experiencing the early stages of dementia face unique challenges. They may lose self-esteem and withdraw from social activities. Some studies have shown that they may also be at higher risk for depression, especially if they live among peers who are more independent. At Freedom Pointe, we offer a transitional level of care specifically designed to help with these challenges. As a stepping stone between assisted living and memory care, transitional care engages residents with a variety of activities, outings and opportunities to share their stories and memories. When memory care activities are incorporated into their daily routines, residents are able to age in place longer.
Taking care of a person who has Alzheimer's disease or another form of dementia — or watching the condition progress — is one of the most challenging things a caregiver can face. But you don't have to do it alone. Our person-centered memory care program is here to help ensure your loved one receives the highest quality of care that respects their individuality and welcomes your participation as part of the care team.
Learn more about all the unique benefits of person-centered memory care at Freedom Pointe. Simply call us at 352-364-8581 or use our contact form to schedule a personal appointment.