4 Benefits of Memory Care Communities for Seniors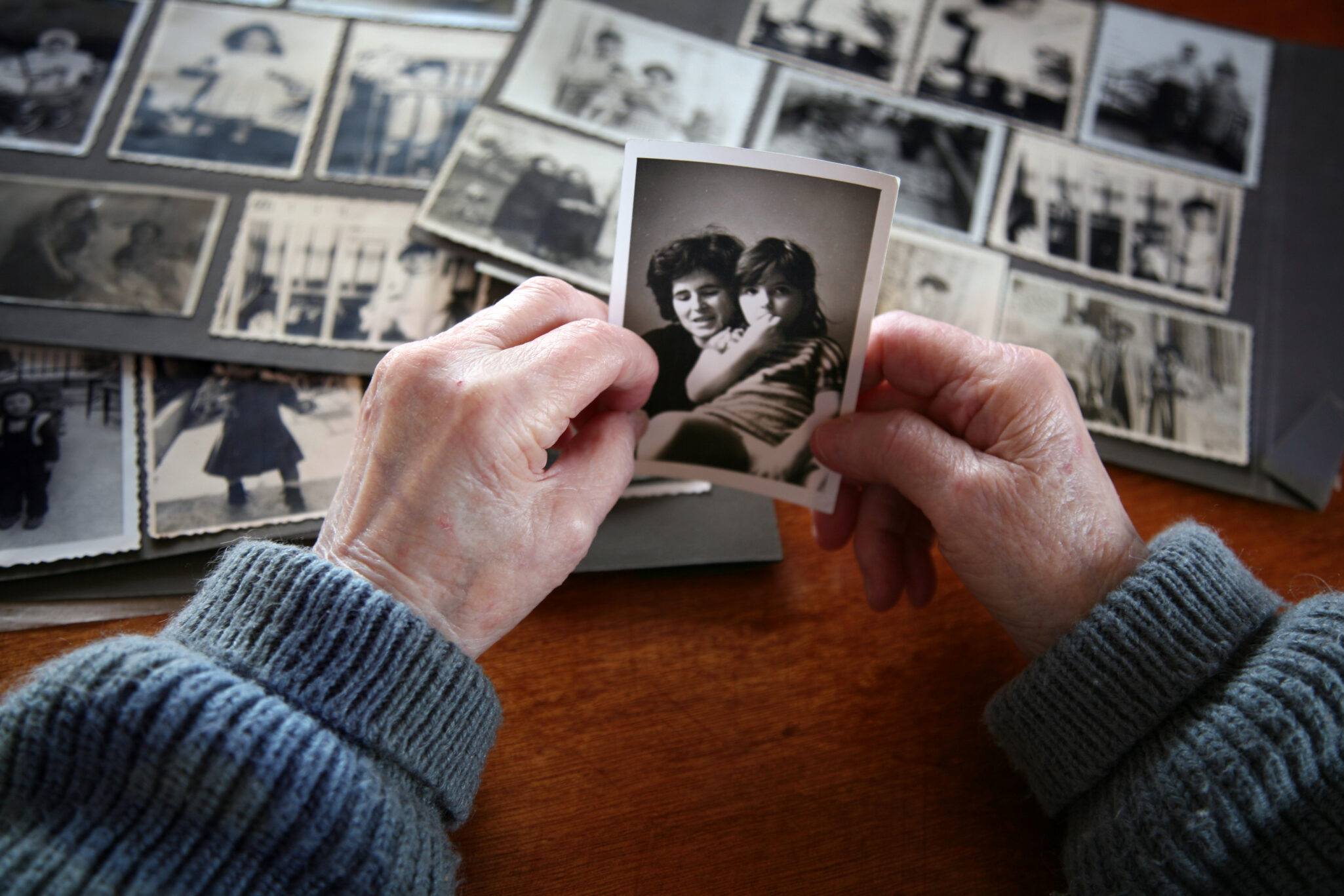 One in nine Americans age 65 and older lives with Alzheimer's disease, the most common form of dementia. This means that more than 6 million seniors require some form of Alzheimer's care or memory support, be it at home or at a memory care facility, often called a memory care community or memory care neighborhood. These communities are designed to provide specialized care and support for seniors with cognitive impairment, memory loss or dementia, ensuring they receive the attention they need to live fulfilling lives.
Read on for reasons why anyone who requires Alzheimer's or dementia care would benefit from living in a memory care neighborhood at a retirement community like Freedom Pointe at The Villages.
1. Personalized Attention
Every person with dementia retains their own unique personality, background, values and abilities, and as such their care should be tailored to their personal preferences and needs. At Freedom Pointe at The Villages, our person-centered approach to care focuses on the individual rather than the condition, with an emphasis on what they can do rather than the abilities they've lost. Our team members develop a relationship with each patient, truly getting to know them and empowering them to play an active role in their care.
2. Safe Environment
Memory care communities are specially designed for both the physical and mental safety of those with dementia. Walkways and floor plans are accessible and easy to navigate, helping to lessen confusion, stress and falls. In-home emergency response measures and 24-hour security prevent unsafe wandering and ensure that residents are safe in the event of an emergency. With these features in place to support residents, families can have peace of mind knowing their loved one is safe, both physically and mentally.
3. Therapeutic Programs
Regular stimulation is beneficial for those with dementia, as performing tasks and taking part in new pursuits can help them retain their abilities longer. Additionally, studies have shown that the right types of activities can help ease challenging behaviors and sleep problems.
Activities like music therapy, painting, puzzles and chair yoga offered at memory care facilities all provide stimulation and fill residents with a sense of purpose, helping them maintain their cognitive abilities and independence.
4. Improved Quality of Life
Those with dementia face unique challenges, and memory care communities provide a homelike setting while receiving specialized care. Residents are surrounded by a community of people who understand their challenges, provide support and are committed to helping them live the best life possible.
Should I Consider a Memory Care Community for My Loved One?
Choosing to move a loved one to a memory care community is an important decision for a family, and it's imperative to consider the benefits that the community offers. Here at Freedom Pointe at The Villages, we have comprehensive dementia care and memory support with personalized attention, a safe environment and therapeutic programs that improve the quality of life for our residents.
Visit our memory care page to learn more about our services or use the chat box in the bottom right corner to schedule an experience at our Life Plan Community.