CCRC vs. Life Plan Community: What's the Difference?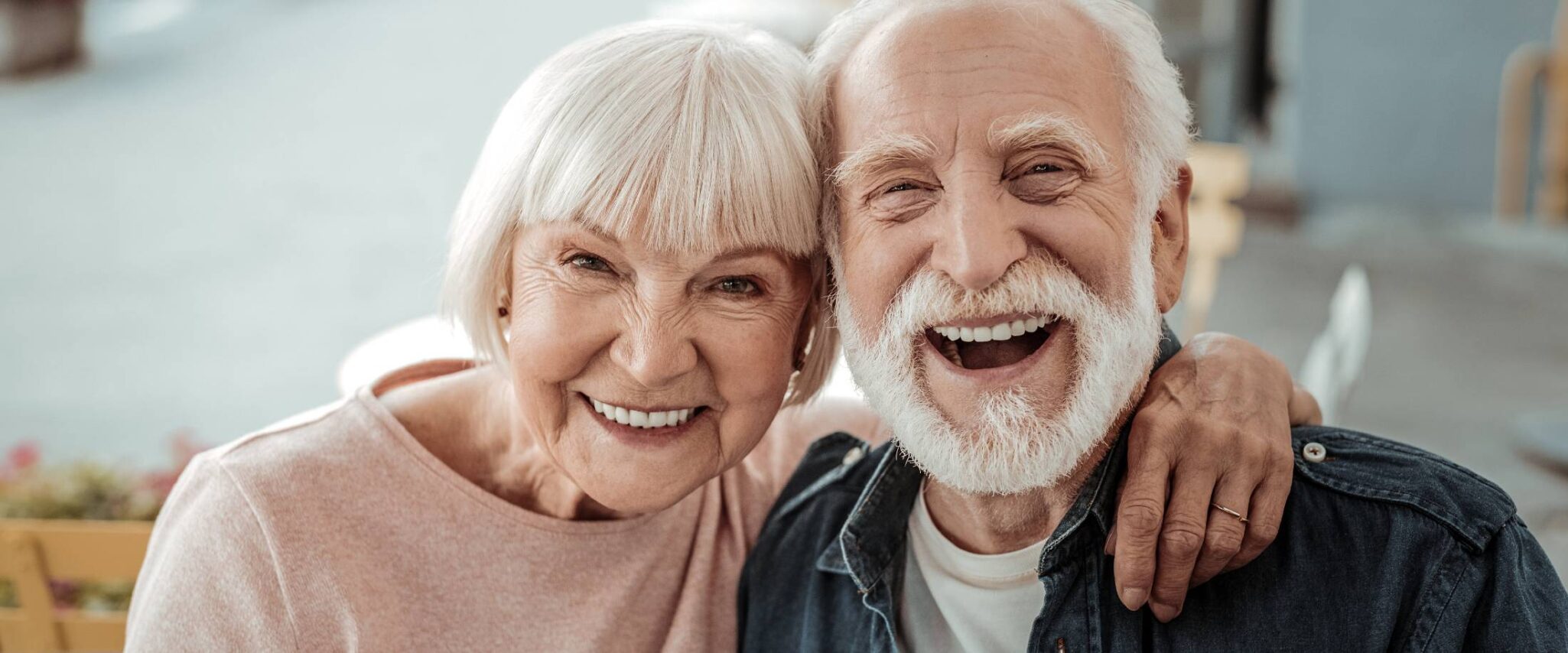 Like every specialized industry, senior living has its own unique jargon. A term you're likely to come across is "continuing care retirement community," often simplified to CCRC. You may also have come across the term "Life Plan Community," and wondered how it relates to a CCRC. And to make things even more complicated, a Life Plan Community is sometimes associated with a Life Care contract, but Life Care and a Life Plan Community are separate entities.
Trying to understand this complex terminology and apply it to your research about senior living can be stressful. It doesn't help that these terms are often used incorrectly, sometimes by the very people who are representing the community. In this post, we explain the differences between a CCRC and Life Plan Community as clearly as possible.
What's a CCRC?
As mentioned above, the initials stand for "continuing care retirement community." The exact legal definition depends on where you live in the United States. But in general, CCRCs are a type of retirement community offering seniors an independent lifestyle that includes housing, services and amenities. They also include a range of health services like assisted living, skilled nursing care and rehabilitation. The community lifestyle is rich in social, cultural and educational experiences. Along with numerous residential options, CCRCs may offer multiple financial contracts, making it easier to suit wide-ranging lifestyle and budget preferences.
What's a Life Plan Community?
"Life Plan Community" is just a different name for a continuing care retirement community. The term came about from a two-year study led by national senior advocacy groups LeadingAge and Mather LifeWays. These organizations polled industry and corporate leaders, seniors considering moving to a CCRC as well as those already living there, and the general public. Feedback on the name "continuing care retirement community" led to the new terminology. It reflected seniors' desire for a community that allowed them to live life to the fullest along with others who are at the same life stage, but who don't require health care.
The two terms mean essentially the same thing in everyday use. However, the former frames retirement within a care-focused mentality. The latter reflects the quality of life that contemporary communities offer to older adults:
A plan that supports independence throughout a person's lifetime
An active approach to personal growth, socialization and entertainment
A program of advanced wellness services for whole-person health
A continuum of care to be used if and when needed
What are the benefits of a Life Plan Community?
A Life Plan Community is a long-term choice that supports you through all stages of aging. You can start out living independently, much as you did before you moved in. Your residence, services, amenities and activities are all conveniently located on one campus. If and when your health changes, there's no need to move out of the community. A system of health services is already in place, so a transition to assisted living, memory care or skilled nursing is seamless and stress-free.
What does a Life Plan Community cost?
A Life Plan Community will typically require a one-time entrance fee and predictable monthly fees. These entitle residents to a residence, all the services and amenities of independent living, and priority access to all levels of health care. The one-time entrance fee allows the community to maintain its infrastructure and amortize the cost of services and health care. Monthly fees are predictable, other than inflationary adjustments. They're an all-inclusive fee that covers home maintenance, utilities, dining, activities, etc. The type of residence you choose will determine what you pay. This allows you to tailor your initial deposit and monthly expenditure to fit your own budget.
How does a Life Plan Community work?
Communities vary widely in what they offer, but all entrance fee communities require a long-term contract of some kind. There are three basic types of financial contracts you may find at a Life Plan community:
Type A – Life Care. This contract provides unlimited access to higher care when you need it, at little or no additional cost.
Type B – Modified Plan. This contract  offers access to health services, usually provided one of two ways. There may be a limited number of free days included in the health center as part of the entrance fee, with additional care billed at per diem market rates. Or there may be an ongoing, minimally discounted rate.
Type C – Fee-for Service. With this contract, you pay for specific health care services as you need them at the market rate.
There are other differences between the contracts affecting how much you might pay for your monthly fee and where health care will be provided. Life Care is considered the gold standard of the three contracts offered in a Life Plan Community. In fact, Freedom Pointe is a Life Plan Community that offers a Life Care contract. What is Life Care? We answer that in detail in this article.
Learning the Lingo
Many new terms have evolved to differentiate the living, financial and care options in senior living. It's perfectly normal to feel confused by the jargon. Browse our blog articles to see more in-depth explanations that might help – here's one that explains the difference between a 55+ community and a Life Plan Community. 
If at any time you need to talk to a person to help you navigate the details, we're here to help. Contact us at 352-364-8581. We'll be happy to answer your questions!