When to Make the Move from Assisted Living to Memory Care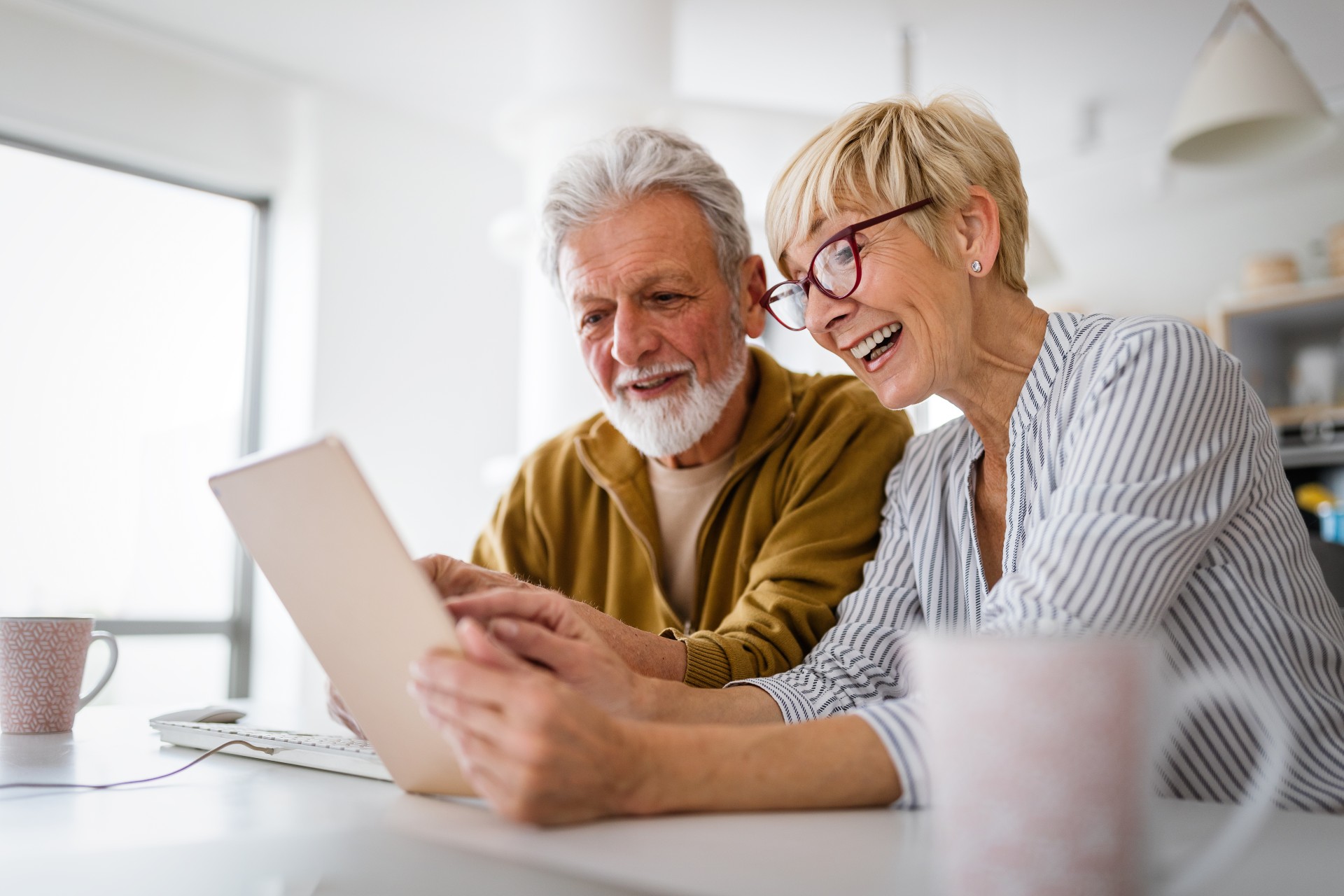 Life Plan Communities typically provide a progression of living options. It begins with independent living, and then moves into what's known as the continuum of care — assisted living, memory care and skilled nursing. What a person needs, and when they may need it, are unique in each case. If you or a loved one is currently in assisted living, that may be the only care service you ever need. At some point though, health changes could require you to seek residential memory care or skilled nursing care. How will you know if and when it's time to transition from assisted living to memory care? Usually, other observers — family members, your assisted living caregivers — will be instrumental in determining whether memory care seems called for. But the following definitions and guidelines will be helpful to you now in understanding the similarities and differences between assisted living and memory care, and the specific purpose of each care level.
What is assisted living?
Assisted living communities, or the assisted living option at a Life Plan Community, give residents extra help to complete the tasks of daily living. This may come in the form of assistance with meals, housekeeping and laundry, bathing, dressing, taking medications, or perhaps navigating the common areas of the larger community. Assisted living residents have their own private residence and can take advantage of activities, programs and special attention designed just for them. Seniors can get the help they need to live more independently, and loved ones are assured their parents or grandparents are living in safety and comfort. Assisted living is designed to support individuals with physical limitations, but whose cognitive abilities are sound.
Memory care is specifically for people with dementia
Memory care goes beyond the services of assisted living. In addition to constant care and supervision, high-quality, person-centered memory care is designed for people living with Alzheimer's or other types of dementia. Trained professionals work in a secured living environment to reduce the risk of residents getting into dangerous situations or wandering into the wrong areas. There may be interior gardens for residents and families to enjoy, and certain areas may be color-coded to help with easy navigation and decrease anxiety. In addition to extra security, a good memory care environment creates the right setting for residents to regain a sense of independence and help maintain it longer.
What signals a need for memory care?
Dementia is a chronic disorder that progresses over a period of years. To a degree, the early stages are nearly identical to what's considered a normal part of aging — difficulty remembering names, misplacing objects like eyeglasses and keys, occasional forgetfulness. But slowly, these signs can progress to the point where they impair a person's ability to execute everyday tasks. If this is happening, family members and caregivers know something's wrong. They may see their loved one has difficulty finding the right words or can no longer carry on a conversation as fluidly as they used to. There might be a decline in personal hygiene and a disinterest in connecting with people socially. In the early stages of dementia, these signs may seem a bit ambiguous, but if they worsen, a transition to memory care is imminent.
Early signs of impending dementia
Decline in daily hygiene
Absence  of routine housekeeping
Disinterest in lifelong hobbies and pastimes
Social withdrawal
Trouble following directions
Apparent inability to read and comprehend
Noticeable change in language skills
Repeating simple questions
Inability to identify family members in photographs
Finding spoiled food or pet waste in the residence
When is it time to transition from assisted living to memory care?
If you, your spouse, or a sibling is diagnosed with dementia by a physician or geriatrician, it means they'll require more attentive care and will need to move from assisted living into memory care. When personal safety becomes an issue — falling, wandering, accidents in the kitchen or taking medications — it's time to explore memory care options. When someone can no longer recognize the people who've been in their lives for years, or is unable to carry on a coherent conversation, a memory care community is the best solution. Why? Because dementia care places the person in a living environment that's wholly dedicated to their safety and well-being, eliminating the triggers that exacerbate cognitive decline and supporting a healthy, active social network in a way that's secure and satisfying.
Choose your level of care at Freedom Pointe at The Villages.
Both assisted living and memory care services at Freedom Pointe offer individualized support. Residents enjoy the comfort of their own private apartment with medical professionals and a nurse on-site 24/7. Our Health and Wellness Navigator will guide you to wellness services that match your goals and needs, and if you need to transition to higher care, the Navigator will help you every step of the way. We're here to be a trusted resource for you and your family through each stage of your journey.
To learn more about both assisted living and memory care at Freedom Pointe, please contact us anytime through our website or call 352-364-8581.