How Senior Living Benefits Those With Diabetes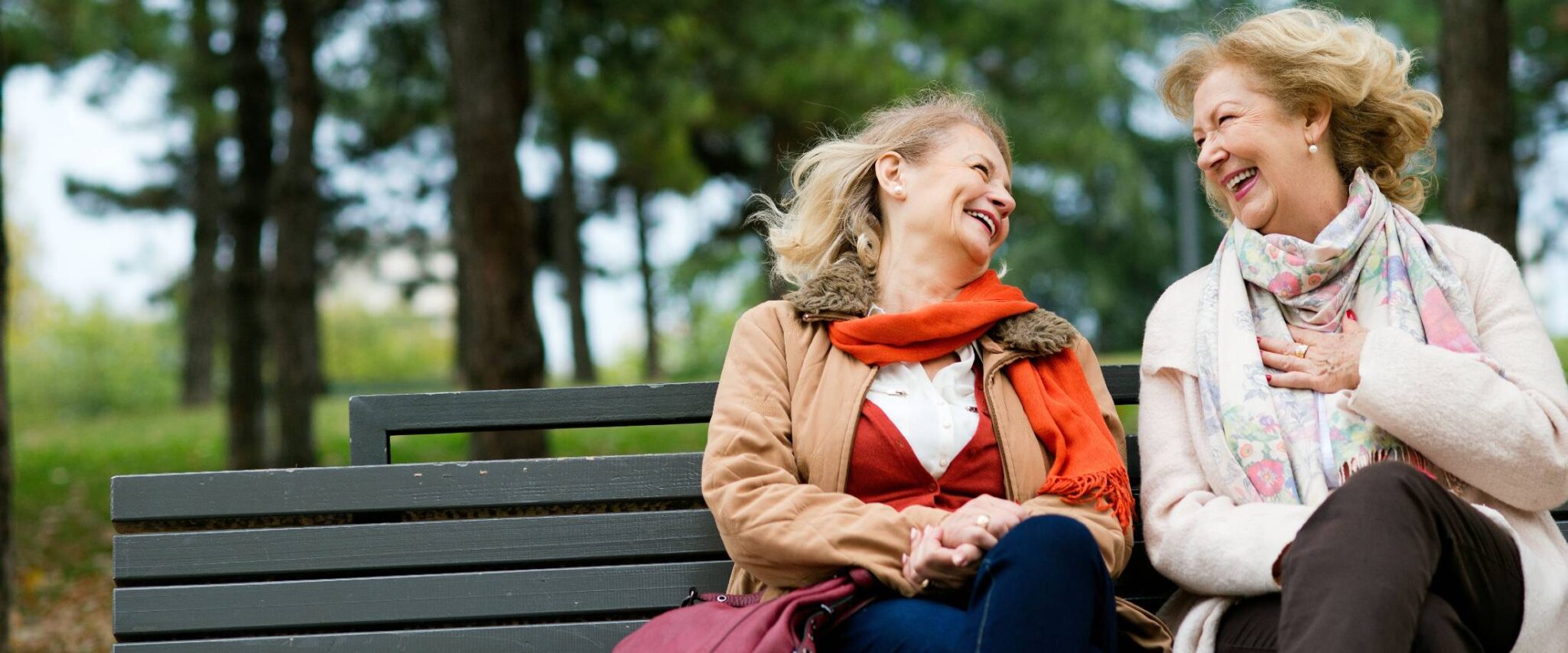 Diabetes is a disease that happens when your blood sugar (glucose) is too high. Over time, having too much glucose in your blood can cause health problems, such as heart disease, stroke, nerve damage, eye problems, hearing loss and kidney failure.
Fortunately, you can manage your diabetes and live a long and healthy life by taking care of yourself each day.
Ways to manage your diabetes
The better you control your blood sugar levels, the less likely you are to have complications. That starts with knowing what your blood sugar levels are. People with diabetes generally use a blood glucose meter to track their numbers. A healthy diet, physical activity, and taking your medicine as prescribed can help you manage diabetes. 
A senior living lifestyle is just what the doctor ordered
A senior living community like Freedom Pointe at The Villages supports a healthy lifestyle — which makes managing diabetes easier. Our wellness-focused way of life offers numerous benefits for those with diabetes.
Nutrition management
Senior living communities strive to provide healthy, delicious meals. At Freedom Pointe, a dietitian works with the chef to develop tasty, nutritious meal options, including specialized menus that cater to residents with diabetes. Menus include foods high in nutritional value and low in calories, such as fruits, whole grains, lean protein and vegetables.
Fitness and wellness programs
Exercise, along with a healthy diet, helps older adults with diabetes maintain a healthy weight. In addition, regular physical activity helps control your blood sugar levels. When you're active, your cells become more sensitive to insulin so it works more effectively, lowering the amount of sugar in your bloodstream.
People with diabetes should aim for at least 30 minutes of physical activity on most days of the week. Brisk walking, bicycling and swimming are good ways to get moving. At a senior living community, you'll benefit from a wide range of fitness and wellness programs tailored to your needs. At Freedom Pointe, residents can go for a swim in the pool, exercise in the gym, join dance and yoga classes, or stroll the paths on our beautiful campus. 
Ongoing support for residents with diabetes
Assisted living and skilled nursing staff are trained to help residents closely manage medications, regularly check blood sugar levels, monitor food intake, and engage in daily exercise. They also make sure diabetic residents have regular eye exams, skin assessments and podiatrist visits to help prevent complications.
Health education keeps residents in the know
Many senior living communities offer additional resources to help residents better understand how diabetes affects their health and well-being. Health care professionals explain how to monitor the disease and what to do when blood glucose levels aren't where they should be. Staff members educate residents on nutritional topics, help them communicate with their physicians, and promote greater independence and quality of life. Some communities may offer monthly educational classes that address daily diabetes-management issues.
Exercise, nutrition and education are just three ways a Life Plan Community supports overall wellness. Higher levels of care are also available for residents struggling with complications from the disease. Unlike residents of a 55+ community, Freedom Pointe residents never have to worry about moving to a new community to get the care they need. It's all available on campus in a familiar setting from people they know and trust. Good diabetes management can sometimes be challenging, but residents know we're there to support them and help them lead an active, healthy life.