Tips for Seniors Selling Their Homes During a Pandemic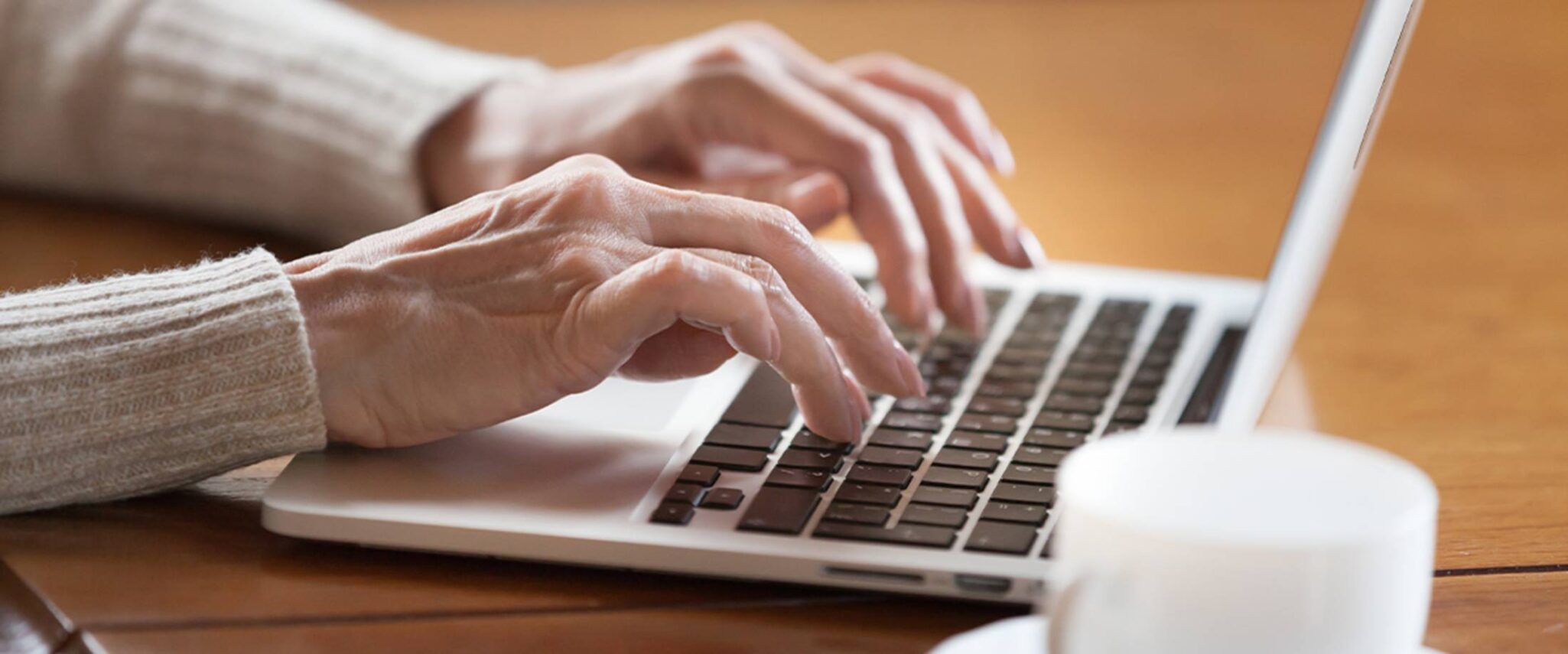 Selling your house as you plan for the next chapter in your life.
Before we dive into our tips for selling your home, we feel it's important to address the elephant in the room (or the virus in the world, as it were). Is this a good time to sell a house? If you're like a lot of seniors, you may be thinking about putting off your plans for selling your house until the world gets back to some sort of normal.
That's understandable. But there are benefits to selling your home now, and if you do it right, you can minimize risk and start enjoying the benefits of a senior living community like Freedom Pointe at The Villages sooner than later.
Tip #1 for Selling Your Home: Enlist the Right Real Estate Agent
We're not living in normal times, so we can't rely on all the normal ways to promote your house. So how do you sell your house right now? Well, you need a real estate agent who understands this and can adapt their methods to make sure your house gets noticed while minimizing the number of strangers who traipse through your home, potentially endangering yourself and others.
Find a real estate agent who can bring these techniques to selling your house:
3-D virtual tours
Preliminary video tours
Virtual Open Houses
In-person tours for qualified, highly interested buyers only
Tip #2 for Selling Your Home: Prepare for Buyers to Shop Online
Just because you hope to limit the number of potential buyers walking around your home, doesn't mean you shouldn't prepare your house to make it look as presentable and welcoming as possible.
To do that, you'll still need to invite some specialists into your space to help you ensure that it looks its best — both online and in person. Here are just a few of the specialists you should investigate.
Professional organizer
Stager
Painter/handyman/carpenter
Cleaning crew
Movers
Before you invite them over to help you with selling your house, ask them about their own safety measures and protocols.
Tip #3 for Selling Your Home: Optimize for In-Person Safety
Let's be realistic. At some point, no matter what technology you and your real estate agent employ, at some point it will be necessary to invite people into your house.
Whether they're contractors, agents or potential buyers, you can take some precautions to keep yourself and others safe as you work on selling your house:
Ask visitors to comply with CDC guidelines:
Wear a mask.
Wash hands or use hand sanitizer.
Remove shoes or wear disposable booties.
Maintain social distance.
Require visitors to complete a COVID-19 questionnaire before arrival.
Turn on lights and open interior doors to minimize contact.
Disinfect surfaces regularly.
Keep extra masks, hand sanitizer and booties on hand.
It's still your house. You get to set the rules, so implement whatever protocols you need to feel comfortable.
Tip #4 for Selling Your Home: Close with Confidence
Once you have a contract, you need to close the deal. It is still possible to do this in a traditional manner with the proper precautions, there are also great technological solutions for this step of selling your house:
Signing documents with electronic signatures (even from your mobile phone)
Virtual or drive-by appraisals
Document notarization via video conferencing
Separate closings with video calls between buyers' and sellers' representatives
What's Next After Selling Your House?
If you're thinking of selling your home and moving to a senior living community, now is a great time. You'll have access to thoughtful resources, health care experts and supportive peers. At Freedom Pointe at The Villages, we offer a safe and welcoming environment. Our safety protocols are designed to keep residents safe during the COVID-19 pandemic and any future health challenges.
Even as we work to keep you and your fellow residents safe, you'll still enjoy:
Socially distant outdoor entertainment
Full-service grocery shopping
Chef-prepared meals delivered to your door
Daily activities
Let us help you find the best floor plan for you and show you all the perks of independent living at Freedom Pointe. We're ready to welcome you home.