Why Single Seniors Thrive in Retirement Communities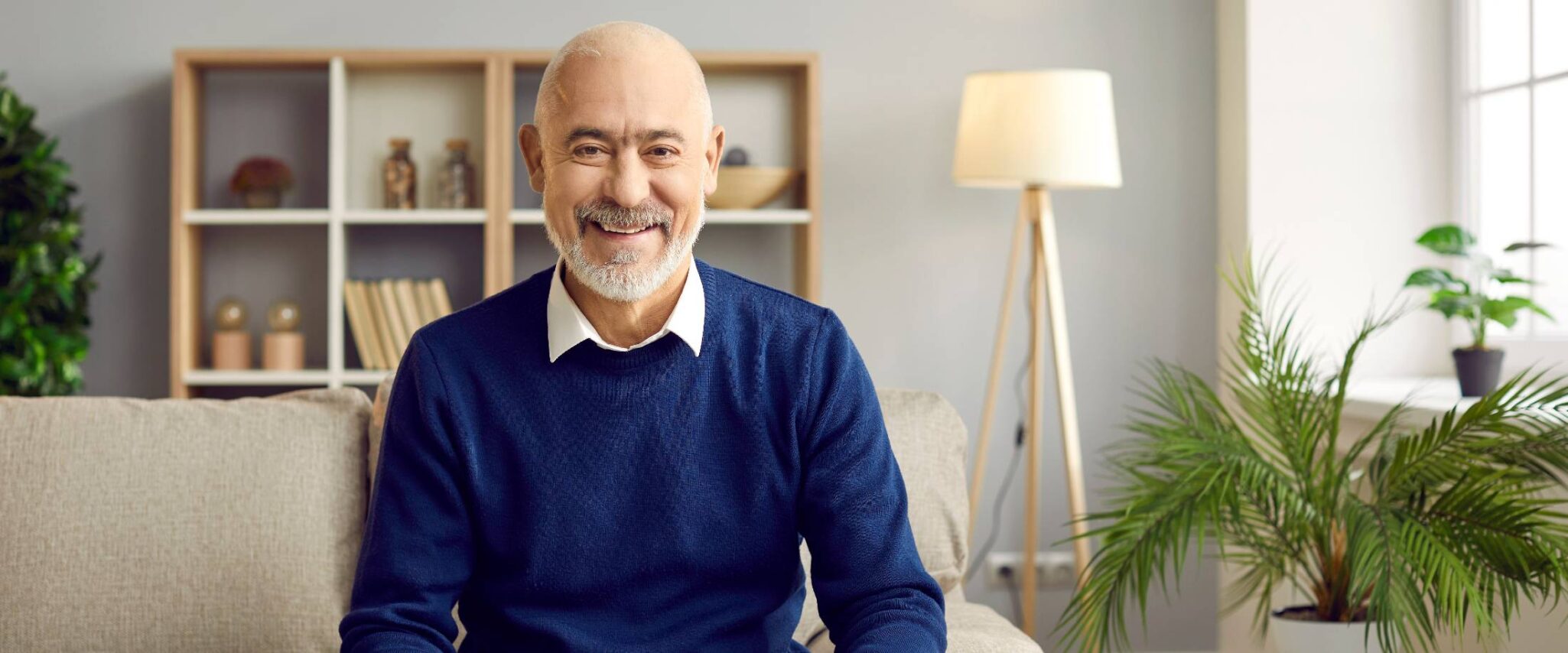 For single seniors, living in a full-service retirement community can be almost like a resort-style vacation. When they step outside their private residence, they know they'll always find  an array of life-enriching activities, welcoming people, and abundant opportunities for fun and friendship. From movie nights and themed dinners to water aerobics and nature trails to cultural events and educational offerings, senior living communities are filled with endless possibilities for residents to meet, mingle, laugh and thrive.
About 43% of Americans over 65 are unmarried, widowed or divorced. Many of these single seniors live alone without adult children or family living nearby. And they've discovered a senior living community is where they can find a true sense of belonging with other adults in their age group  who share similar interests, experiences and outlooks on life.
Social connections at every turn
The benefits of independent living in a retirement community are as plentiful as Florida's sunshine-filled days: group fitness classes and heated indoor pools; hospitable staff members; walking and biking trails; delicious meals with neighbors; Happy Hour toasts with new friends; intellectual experiences with guest speakers; and opportunities to unleash your inner artist. Single seniors can stay active and energized, pursue their retirement dreams, make more friends and have more fun. With classes, clubs, outings, and events offered every day at senior living communities, there's no shortage of socialization for seniors and ways to meet new people without any awkwardness or pressure.
Another perk of independent living in a retirement community is convenient access to off-campus adventures to help single seniors lead a fulfilling and happy life: local boutiques, diverse cafés, breweries and restaurants, world-class golf, nightly entertainment, vineyards and historic sites, museums, galleries and other cultural attractions. Those looking to make a difference in the community can volunteer their time and talents by helping at animal shelters and food pantries, acting as a museum docent or mentoring youth.
Health benefits and options for what lies ahead 
Additionally, when older singles embrace the retirement lifestyle and support offered at a senior living community, they also experience health benefits – preventive care to improve their quality of life. Research shows regular social connections help lower the risk of stress, depression, and the development of memory impairments such as Alzheimer's or other forms of dementia. A retirement community is ideal for singles who enjoy independent living but don't want to worry about some of the higher risks that can stem from loneliness and senior isolation, such as heart disease, cancer or stroke. Having a full calendar makes it easy for single seniors to get to know neighbors and build a sense of belonging and a strong foundation for social well-being.
But along with all that socializing, it's also important to have peace of mind about how to handle the potential need for long-term health care. Freedom Pointe at The Villages is a Life Plan Community that provides a full continuum of exceptional health care services on one campus. We offer Life Care, a contract option that ensures you have choice, flexibility and control over the care you may someday need, with that care being provided at predictable rates for the rest of your life.
Retire where a fulfilling world waits just outside your senior apartment 
If you're a recent retiree searching for a senior living community brimming with opportunities to stay active and independent, and has a continuum of on-site care, get in touch with Freedom Pointe at The Villages. Schedule a tour today to see the retirement lifestyle firsthand.