Understanding CCRCs and Life Plan Communities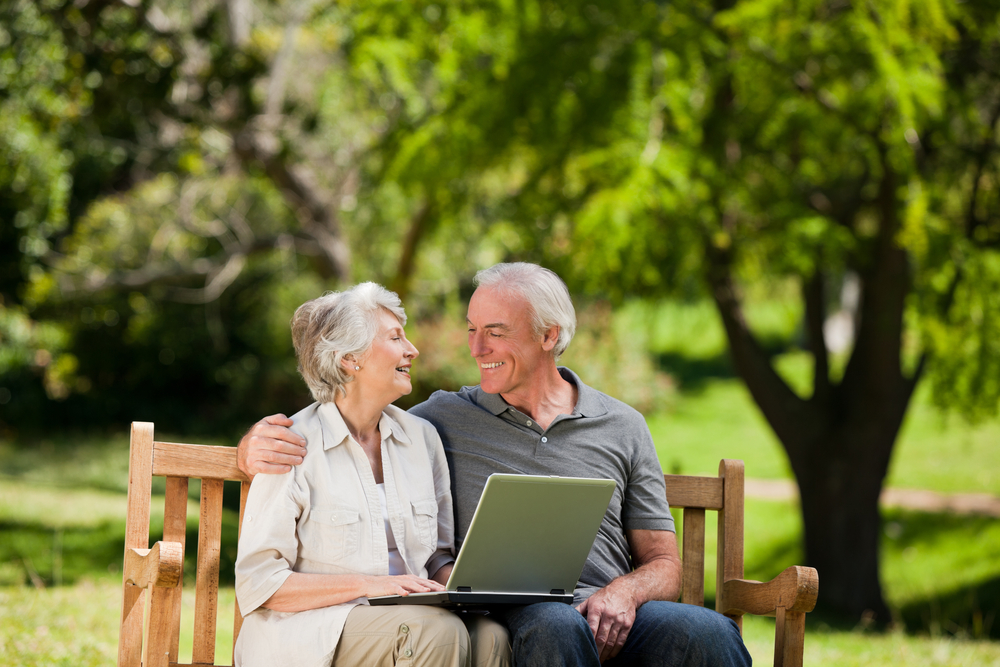 If you're looking for the perfect senior living option, it might feel at times like a real-life version of the game Candy Land. Your goal is to find Candy Castle, the vibrant retirement community that suits your style and offers peace of mind about the future. But along the way, you may find yourself stuck in Molasses Swamp as you try to make sense of a bewildering array of senior living terms and acronyms. What is a CCRC or Life Plan Community, anyway? Our guide can help you stay on track so you can find a winning retirement lifestyle.
Start with the Basics: Life Plan Communities and CCRCs
A Life Plan Community and a continuing care retirement community (CCRC) are exactly the same thing. The term Life Plan Community is simply a newer term for  a type of senior living community that offers independent living and a continuum of care on the same campus. In a CCRC or Life Plan Community, residents enjoy an active lifestyle, an array of services and amenities, and the assurance that their needs will be met should they experience a health setback. The on-site continuum of care, which may include assisted living, memory care, rehabilitation and skilled nursing, ensures residents can receive the support they need without having to make a disruptive move to a new community. What's more, couples with different care needs are able to remain in the same community, often only a short distance away from each other.
Life Plan Communities offer numerous additional advantages, including:
        Maintenance-free living. Home upkeep, groundskeeping and the regular chores of homeownership are taken care of for you, so you can enjoy an effortless retirement lifestyle.
        Abundant services and amenities. Multiple dining venues, fitness classes, a pool, walking trails, and an arts and crafts studio are just a few of the perks that foster a flourishing lifestyle.
        Lively social opportunities. Mix and mingle with friends and neighbors at Happy Hours, through interest groups and clubs, or at the bridge table.
        Beautifully designed homes. With a variety of floor plans available, you can choose the layout and features that suit your tastes and needs.
Defining Life Care
There's another definition you should know if you want a top-tier retirement lifestyle that also makes savvy financial sense: Life Care. Life Care is a senior living financial contract offered at some — but not all — Life Plan Communities. With this contract, you enjoy all the advantages of a Life Plan Community — a lovely independent living home, an array of services and amenities, and the security of having a continuum of care available if you ever need it — plus the assurance that you can access these additional levels of care without a significant increase in your monthly payments.
Here's how it works:
        A one-time entrance fee secures your independent living residence and priority access to long-term care at a cost that's below market rates.
        Monthly fees cover home maintenance, property taxes, utilities, meals at multiple dining venues, a beautifully maintained campus, and a wealth of amenities and services.
These are the advantages:
        Peace of mind. You know you can receive long-term care in the community you love, and you know how much that care will cost.
        Financial protections. With health care costs continuing to rise, locking in a predictable rate for long-term care can add up to significant savings.
        Refundability. Depending on the contract details, a portion of the entrance fee may be refunded to you or your estate when you leave the community, protecting your assets for your heirs.
A Winning Retirement Choice
Freedom Pointe at The Villages is a golf cart retirement community offering resort-style amenities, a dynamic lifestyle and a Life Care contract. Here you'll find everything you need for a fulfilling retirement — including a community of friends, fitness opportunities, beautifully appointed condominiums, delicious dining — plus the peace of mind Life Care provides. Contact us to discover more about our carefree retirement lifestyle and continuum of health care services, or schedule a visit to experience for yourself the pleasures of exceptional senior living.