LCS Transforms Pandemic Response to Culture, Operational Changes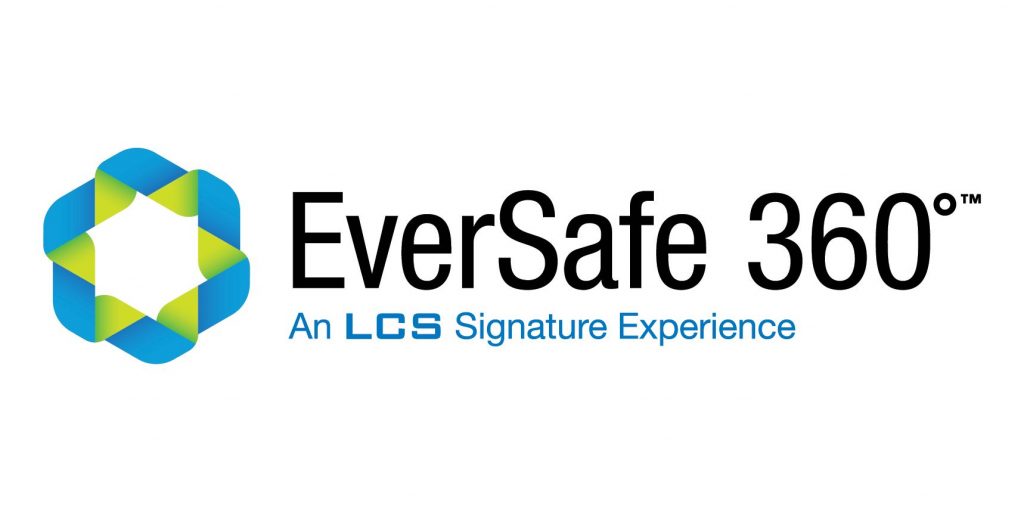 By: Lois A. Bowers, McKnight's Senior Living
Des Moines, IA – Life Care Services (LCS) – ranked number 2 on the American Seniors Housing Association and Argentum lists of largest senior living operators for 2020, is rolling out its new EverSafe 360° program this week. Rick Exline, executive vice president/senior managing director of life plan communities for Life Care Services, An LCS Company®, took a few minutes to speak with McKnight's Senior Living about how the company expects the program to grow from a pandemic response to influence company culture and the ways LCS does business on a larger scale.
Q: If you were explaining the EverSafe 360° program to a colleague in the industry, how would you describe it?
A: We wanted to do something a little bigger and a little bolder that really would go beyond this pandemic and change the way that we care and serve residents and respect and honor employees as a part of our company culture. And so that's what led to EverSafe 360°.